Easter Weekend
April 10, 2012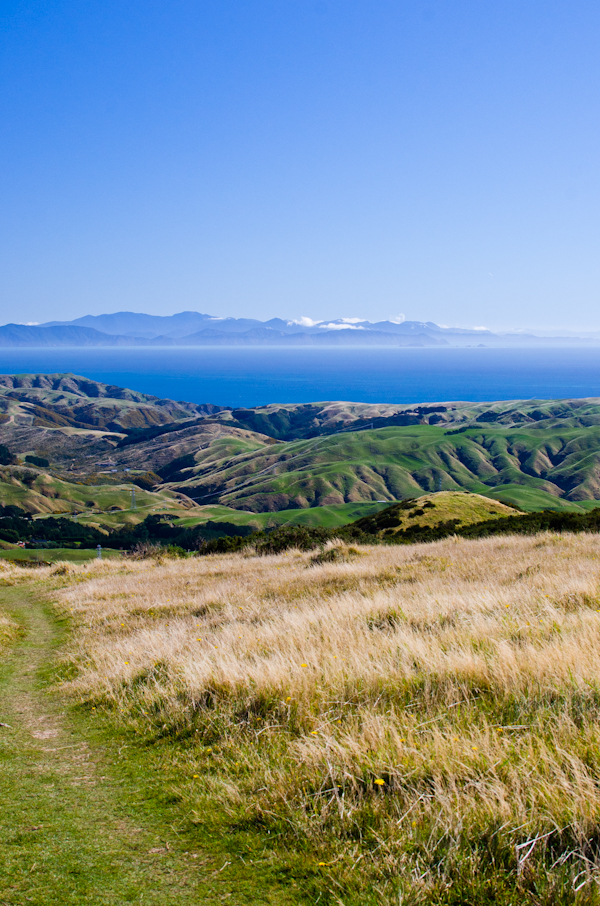 Hope you all had a great weekend. The weather has been gorgeous over here, closer to summer than autumn really. These images express the spirit of the past days which can be summed up in one word: Outdoors. Paprika and I enjoyed barbecue, bush walk, waterfront stroll and farmers market... I can't help, but share with you part of the view on top of mount Kaukau, where we ate our picnic on Easter Sunday...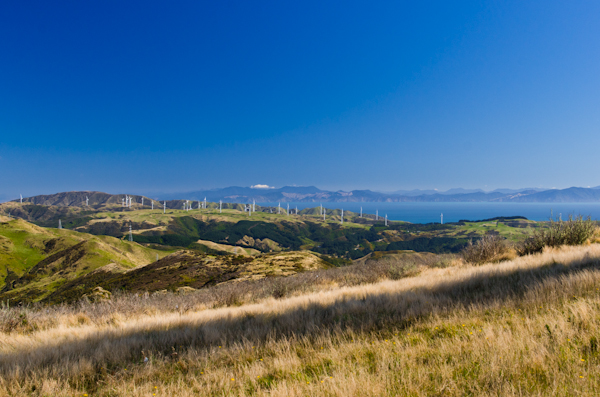 I'll be back soon to share one delight of autumn, but until then I'd like to specially thank Wordpress for the Freshly Press of that post and give a warm welcome to all my new followers. Great to have you on board ! And many thanks as well for your response to my previous post, it means a lot to me !
---
Comments
Just gorgeous, sweeping photos! Zen and Genki
Wow. Wow. And wow again. Shannon.Kennedy
Gorgeous. : ) Just Ramblin' Pier
Love the landscapes of New Zealand, especially the mountain ranges, temperate rainforests and volcanoes, as it reminds me of my own Pacific Northwest landscape here in Washington State on the northwest coast of the USA. Peggy A Thompson
What gorgeous landscapes! Cheers, Rosa Rosa May (@RosasYummyYums)
So beautiful! Thanks for sharing :) Bluejellybeans
Mount Kaukau is one of my favourite spots and was a regular when we lived in Khandallah. These photographs make me want to drag the bassets up one day. Domestic Executive (@domesticexec)
Your pictures are breath-taking, truly. I also loved the photos from your last post at the market. The one of the older mustached man was so cool! kaleighaubry
The views were beautifully captured! Truly amazing view. Ms Em!
Wow, breathtakingly beautiful! Wish I were there! Happy Easter! Assia
Lovely clicks!! mycookinghut
Gorgeous view! I'm not sure I could eat with a view like that to distract me. Bunny Eats Design
Les couleurs et les paysages de NZ me ramènent un peu vers toi. Un réel plaisir de regarder et de te lire. Je t'embrasse et te félicite . Maya