Le Temps des Fleurs
September 20, 2010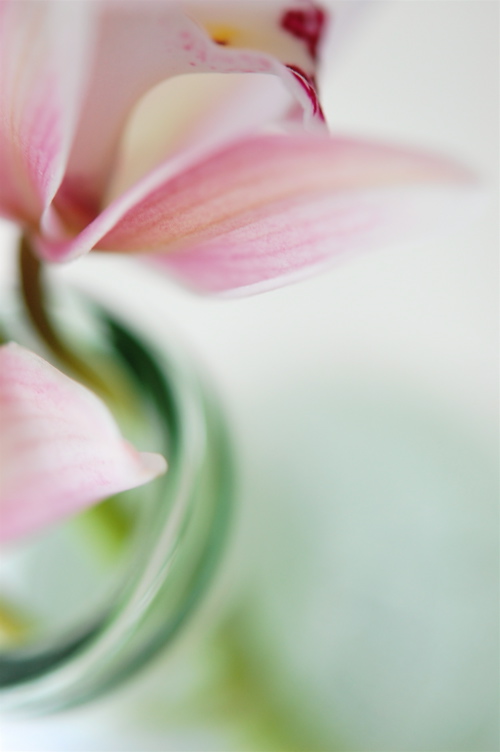 While I like to think of myself as someone organised and good at multi-tasking, I have to admit the reality is sometimes different… For instance, I begin to wonder if it's a good thing I started to tweet… I'm already easily distracted, but on the other hand, I like interaction.
Anyway, I just wanted to start with you this brand new week on a soft and delicate touch. And will try hard to be better at blogging this week…
Hope you enjoy !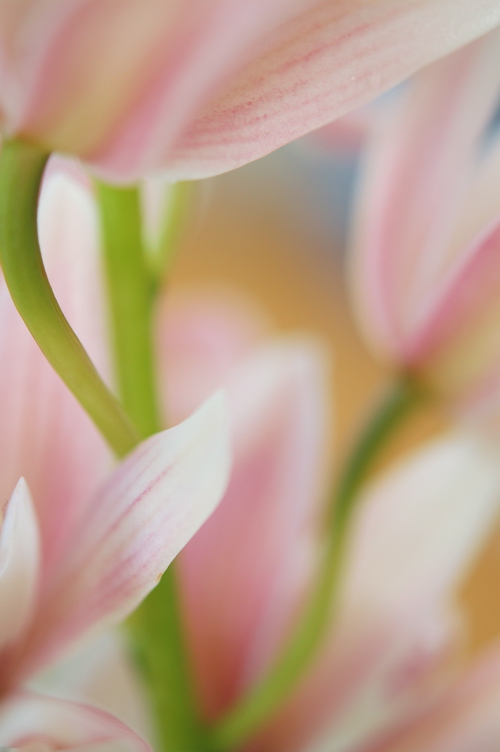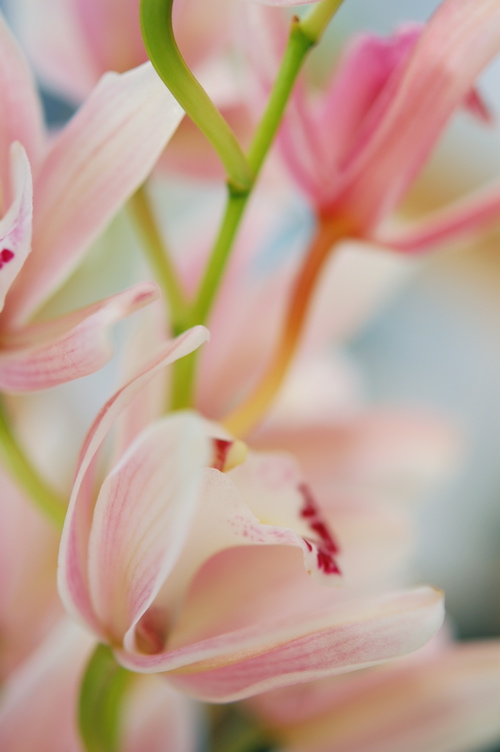 Copyright © 2010 sinemage
I also want to thank you all for your feedbacks on the previous post. Merci !
_ _ _ _ _ _ _ _ _ _ _ _ _ _ _ _ _ _ _ _ _ _ _ _ _ _ _ _ _ _ _
Bien que j'aime me voir comme une personne organisée et polyvalente, je dois admettre que la réalité est parfois tout autre… Par exemple, je me demande si c'est une bonne chose que j'ai commencé à tweeter… Je me laisse déjà distraire très facilement, mais d'un autre côté, j'aime l'interaction.
Bon, je voulais juste commencer avec vous cette toute nouvelle semaine sur une note de douceur et délicatesse. Et je vais essayer d'être meilleure pour blogger cette semaine…
Et aussi un grand merci pour vos retours sur le billet précédent.
---
Comments
Wow, amazing photos… Well twitter is quite a time-sucker… Miriam/The Winter Guest
très belle série la texture, la douceur et la couleur!! linehoude11
c'était moi désolé pour les commentaires en excès! Line
Beautiful. That is a delicious soft and gentle beginning of the week. Karin van D.
I was blown away by the images. simple as that. i wish i could find words as beautiful as the images you have given us today…thank you vanille. it's ironic that i didn't see the english words…all i saw was the french so i read them and understood. both so fluid. cheers and many thanks kari make my day
Lovely dreamy pictures! Scarlett
I felt last week rush by too fast. Nice to come over here to catch a breather and feast my eyes. Have a great week Vanille! shaz
Coucou c'est ta nièce Lauriane qui te fait de gros bisous,de gros calins et surtout de bons et gros compliments les photos que tu fais sont trop belles peut-être que si tu viens un jour à la Réunion tu pourrais m'apprendre à faire d'aussi jolies photos avec mon appareil. Lauriane
Beautiful touch!:) And gorgeous pink! [email protected]
Thank you everyone, you make my day ! Wish you a beautiful week ! Vanille
De sublimes photos! Bises et bonne seamine, Rosa Rosa
My favourite flowers :-) and you make them look even more beautiful! Alessandra
*so delicate. are those lilies? to a good week! *heather** heather
Fab photos as usual - and lovely to see you on Twitter, it's such a time waster though! ;) Nic
So gorgeous pictures! Cocotte