Happy New Year !
January 09, 2014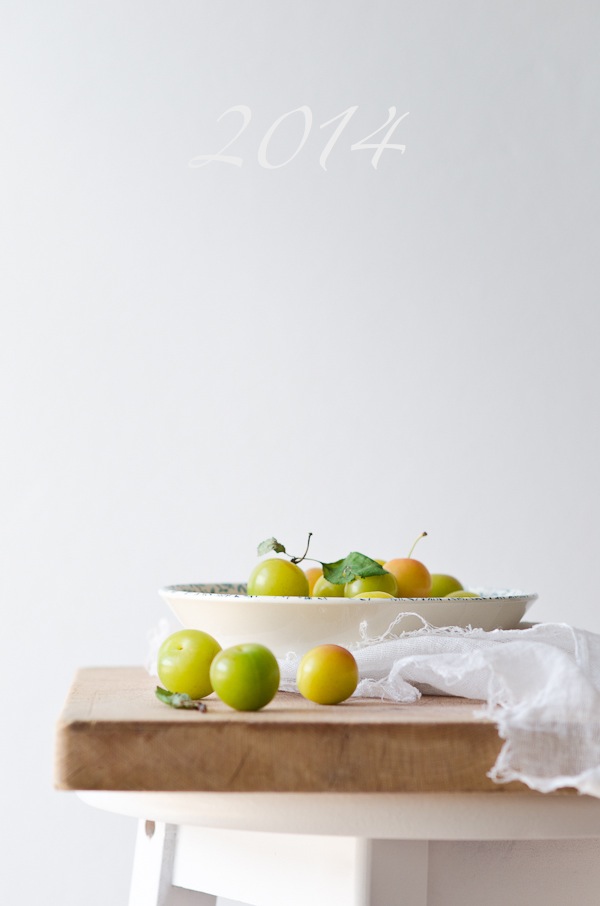 Hello, First of all, I wish you all a beautiful year 2014 ! May all your wishes come true ! It feels good to write this little post after such a long break…
While it's been quiet here, I've been photographing inspiring people and lovely food -I'll share more of that soon. Until then, it's random bits of summer, my favourite time of year with produce I like, good weather and that holiday feeling...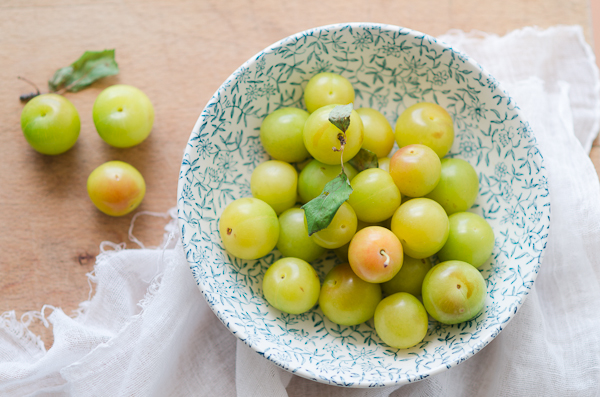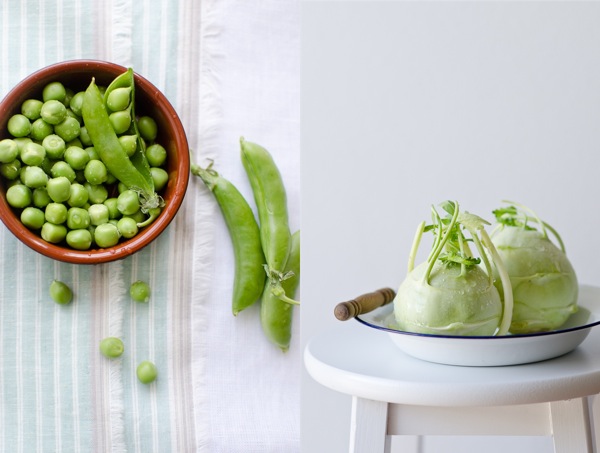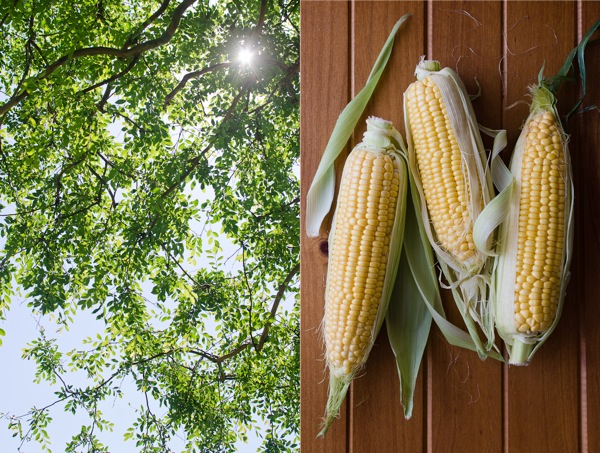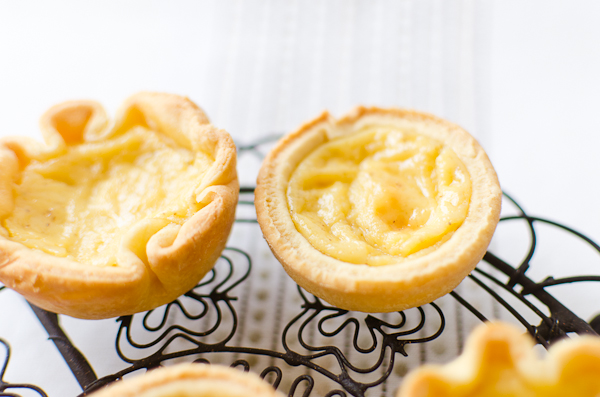 _ _ _ _ _ _ _ _ _ _ _ _ _ _ _ _ _ _ _ _ _ _ _ _ _ _ _ _ _ _ _
Hello, Avant tout, je vous souhaite à tous une bonne et belle année 2014 ! Que tous vos voeux se réalisent ! Cela fait du bien de retrouver le blog après cette longue pause...
Alors que tout était au calme ici, j'ai photographié des personnes inspirantes et de bons petits plats -Je partagerai cela bientôt. En attendant, c'est un pêle-mêle de l'été, ma saison préférée avec ses fruits et légumes que j'aime, du beau temps et ce petit air de vacances...
---
Comments
Beautiful and inspiring! Happy New Year! :) whisksandchopsticks
Happy New Year Viviane! Hope 2014 brings lots of beautiful things your way (I'm sure you'll make them look beautiful either way!) The Kitchenmaid
Happy New Year and all the best for 2014! Gorgeous pics, as always… Cheers, Rosa Rosa Mayland
Happy New Year Vanille! Alessandra Zecchini (@AleZec)
Happy New Year! You images are just so stunning! T.
Beautiful and inspiring photos indeed. And it feels really nice to have a hint of summer to brighten this cold winter :) Ondina Maria
Happy New Year, Vanille! I have missed your inspirations and glad to see you back! Looking forward to seeing what you have been shooting :) [email protected]
Une merveilleuse et douce année à toi aussi. Ravie également de te lire à nouveau et de retrouver tes beaux clichés. Des bises Delphine Delphine
Hello Vanille cela fait plaisir de te relire sur ton blog….avec en prime toujours d'aussi belles photos :) dad0410
Très bonne année! Et très belles photos, pleines de fraicheur! Marine
Beautiful produce and beautiful words for the new year. I imagine it's been so busy thus far settling into the new country and climate (that is Sydney.) Luckily you get to see it at it's best in Summertime ;) Alice Lau (Girl in a Food Frenzy)
Happy New Year! Best wishes for a fabulous 2014! Lail | With A Spin