Colour or Monochrome
February 18, 2013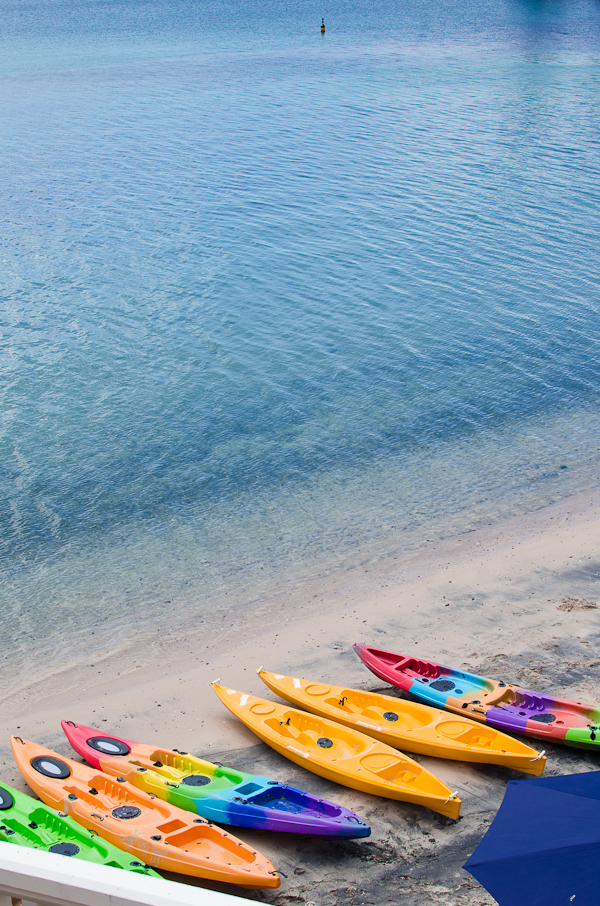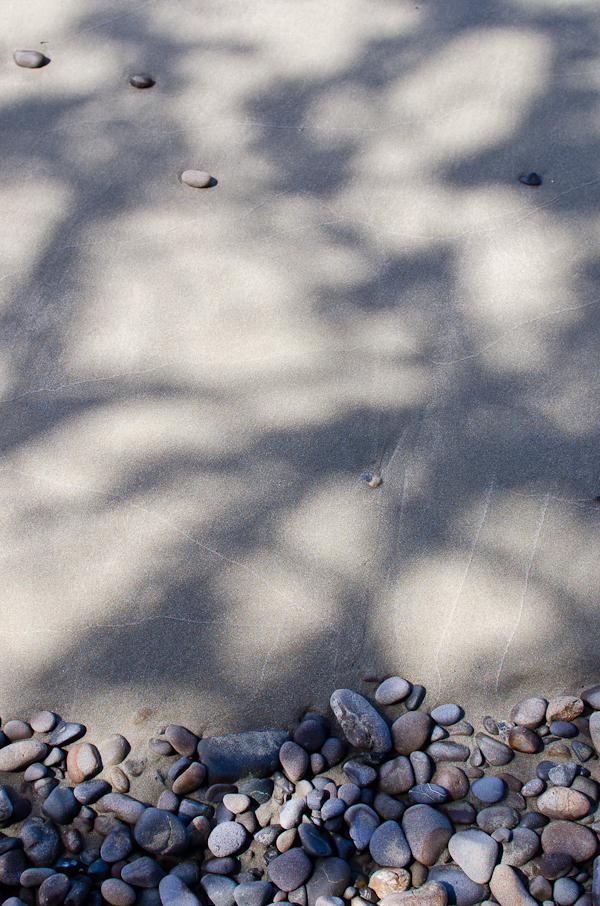 I'm so thankful for the gorgeous summer days we are having lately...
Here are captures taken around the bays of Wellington. Rainbow of colours or a muted colour palette -almost monochromatic- I like the way both pictures portray the seaside, yet with a different feel.
Wish you all a nice week!
---
Comments
So gorgeous. You are making me want to visit New Zealand even more! :( Sara Ann
Have a wonderful week there too! Such beautiful contrasting photo. Love the colors of both. thyme (Sarah)
It is winter here but your pictures make me long for summer! sugaredpecan
I like both too, merci :) Florence A.
Ca laisse rêveur ! Le froid new-yorkais me fait moins palpiter. Superbes photos. Le Grumeau
Gorgeous shots! I particularly like the first one. Cheers, Rosa Rosa Mayland
That beautiful clear water is so inviting, wishing for warmer days! Sylvie Shirazi (@gourmandeinthek)