Plenty
January 06, 2012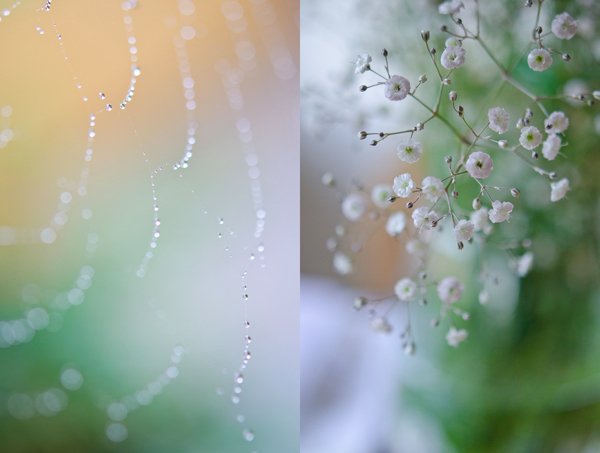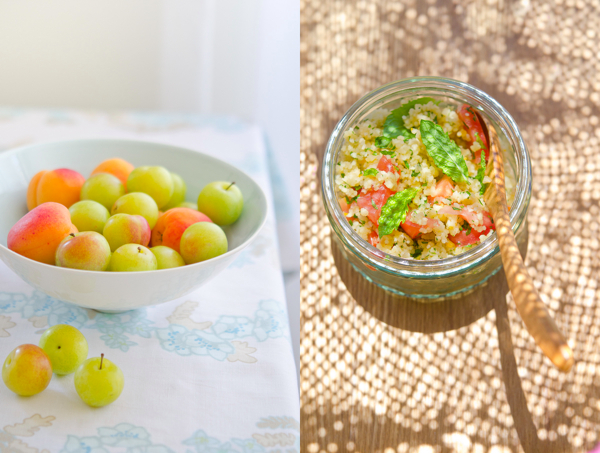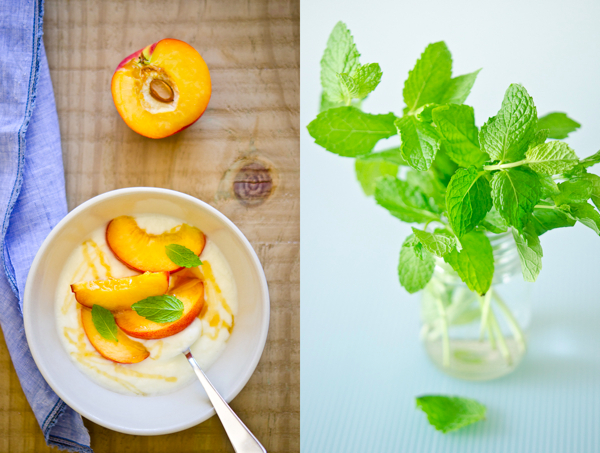 Paprika and I were relieved that we didn't go for camping on New Year's eve as I initially suggested. The last day of 2011 was nothing but rain here.
Instead we kept everything simple and indoor. Dancing, chatting and eating to celebrate the transition of a year to another. And I can't believe we are starting our fifth year here in New Zealand !
I appreciate this time of year that encourages us to look back and also to look forward, setting goals, making resolutions or simply having hope in the future...
Just like summer and this hamper, I wish you all a year of 'Plenty and Good' !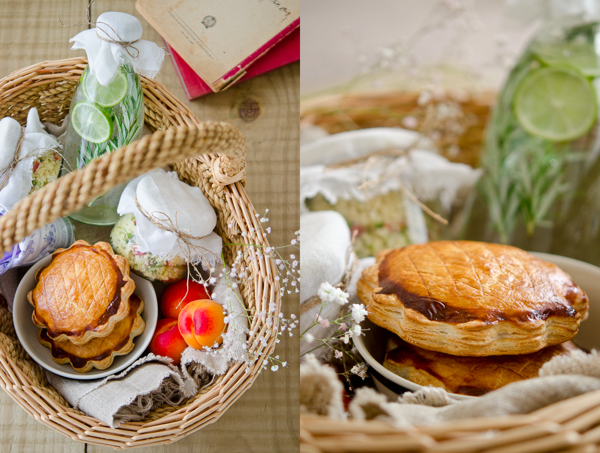 And if you wish to be the Queen/King of the day -or why not of the year- here's the recipe of the galette des rois.</em> </p>

_ _ _ _ _ _ _ _ _ _ _ _ _ _ _ _ _ _ _ _ _ _ _ _ _ _ _ _ _ _ _

Paprika et moi avons été soulagés de ne pas être partis en camping pour le nouvel an, comme je l'avais suggéré initialement. Le dernier jour de l'année 2011 n'a été rien d'autre que de la pluie ici.

Par conséquent, nous avons fait les choses simplement et à l'intérieur. Nous avons dansé, discuté et festoyé pour célébrer le passage d'une année à une autre. Et je n'arrive pas à croire que nous entamons notre cinquième année ici en Nouvelle-Zélande !

J'apprécie ce moment de l'année qui nous encourage à regarder en arrière, mais aussi à nous projeter en avant, en nous fixant des objectifs, en prenant des résolutions ou en ayant tout simplement espoir dans le futur...

A l'image de l'été et de ce panier pique-nique, je vous souhaite à tous une année de Plein et de Bon !

--- ## Comments > *Beautiful clicks! That Galette des Rois is so tempting. Cheers, Rosa* > **[Rosa May (@RosasYummyYums)](http://twitter.com/RosasYummyYums)** > *Those gallettes look wonderful! We were lucky at new year here in Auckland....it was dry :) And we even had a piper in full Hoghland regalia pipe in 2012. A good start :)* > **[Mairi @ Toast](http://www.toast-nz.com/)** > *magnifique ce panier a pique nique!* > **[julia](http://laposegourmande.blogspot.com)** > *Très beau début d'année, tout en délicatesse, j'aime l'atmosphère qui se dégage de tes photos! Je te souhaite une excellente année 2012!* > **[dominiques](http://gravatar.com/dominiques)** > *Happy New Year to you and Paprika :) May your year be filled with all good things too. What a beautiful hamper, and I really am tempted by the Galette des Rois, but also trying to be good this time of year. Oh the dilemma ;)* > **[shaz](http://www.testwithskewer.blogspot.com)** > *Looks delicious. Would love for you to share your pictures with us over at foodepix.com.* > **[Jo](http://www.foodepix.com)** > *Happy New Year...it really looks delicious! Lovely pics as usual!* > **[Peter G | Souvlaki For The Soul](http://souvlakiforthesoul.com)** > *Lovely photos! I love Galettes des Rois, such a lovely tradition :) Happy New Year!* > **[timeforalittlesomething](http://timeforalittlesomething)** > *Beautiful photos and colours. We had a wet New Years with lots of feasting, but I can't say our feasts were anything as pretty as yours.* > **Bunny Eats Design** > *It sounds like you had a nice New Year's Eve! We celebrated New Year's Eve the western way with our friends and on New Year's Day, we celebrated the Japanese way with Japanese New Year's meal. It's nice that you have summer there this time of the year. Your photos are stunning. I love the lighting you have and the objects look beaming. Your photos remind me of one of my favorite bloggers, Keiko with Nordljus. You might know her as she's also a foodie. I hope you'll have a wonderful year with 'plenty' of delicious time.* > **[Kaho](http://chuzailiving.wordpress.com)** > *Dancing into the new year. What a grand thought. Next year... All the best for your 2012! *Heather** > **[heather](http://squirrelbread.wordpress.com/)** > *See? I knew your words and photos would make me happy! I wish you and Paprika a year of Plenty and Good as well.* > **[Ann](http://www.allthingspaper.net/)** > *Are those reine claudes that I spy in the fruit bowl? My very favorites and I miss them. Wishing you a very happy start to the new year.* > **[Sylvie @ Gourmande in the Kitchen](http://gourmandeinthekitchen.com)** > *Thank you everyone for your loyalty and taking time to stop by, much appreciated !* > **Vanille** > *They are not reine claude (greengage) just plums. We should get them toward the end of summer though...* > **[Vanille](http://atdownunder.wordpress.com)** > *Kaho, after reading your words, I'm curious to know how a Japanese NY is... Thank you for your compliment, I'm a total fan of Keiko's work ! Take care.* > **[Vanille](http://atdownunder.wordpress.com)**