Summer Sampling
December 29, 2011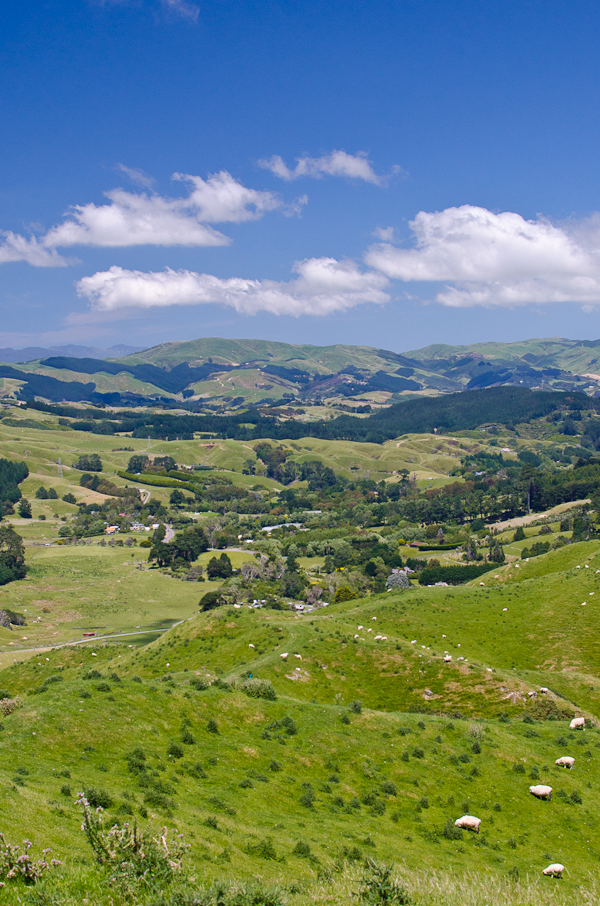 This is the time when you want to spend much more time outside than in. Summer... Sea breeze, sand on our feet and a brand new sunhat. A relax Christmas lunch on the beach, after a generous Christmas Eve dinner. And the following days kept on at a leisure pace... Walk to Battle hill summit and a grand view to enjoy as a reward. Picnic nearby the river under a shady tree... And loosing the notion of time. Just what holidays are made for. Wherever you are, hope you're enjoying your Holidays too.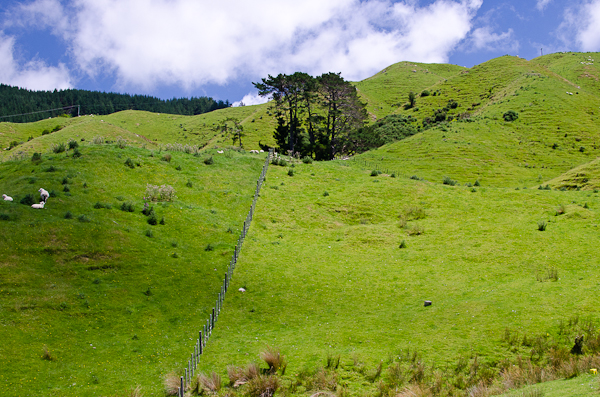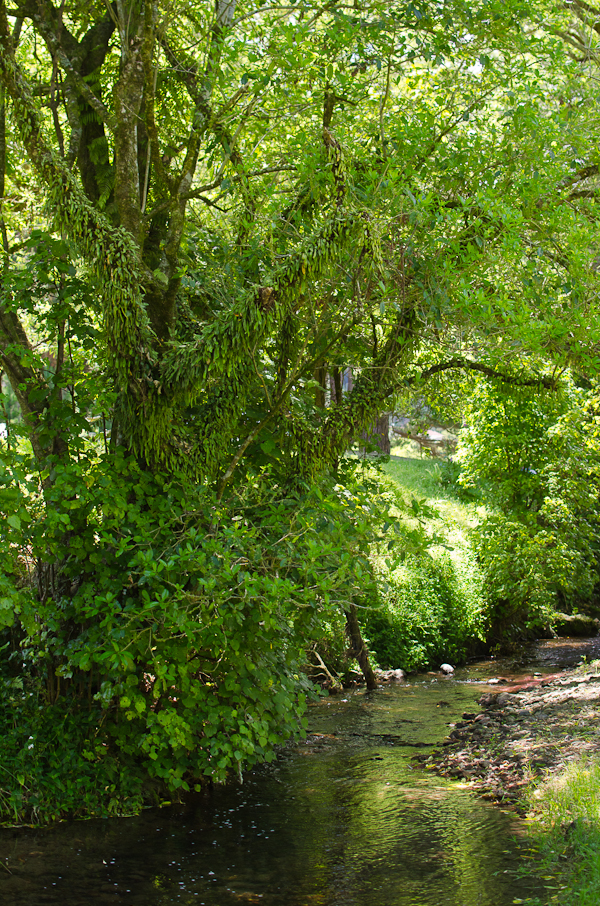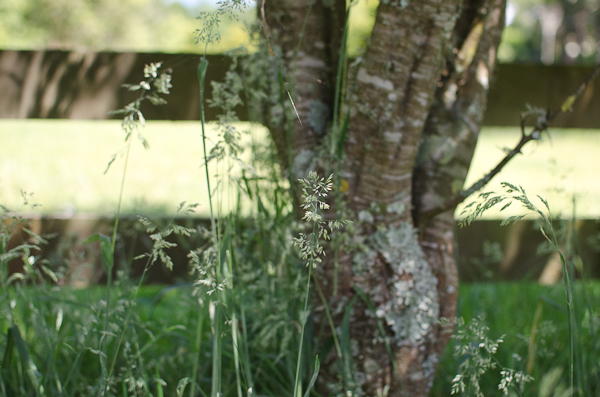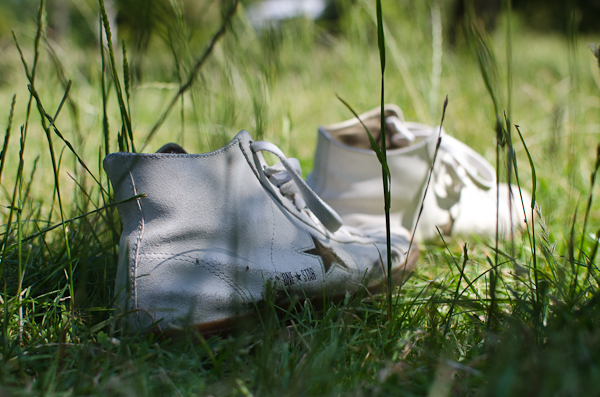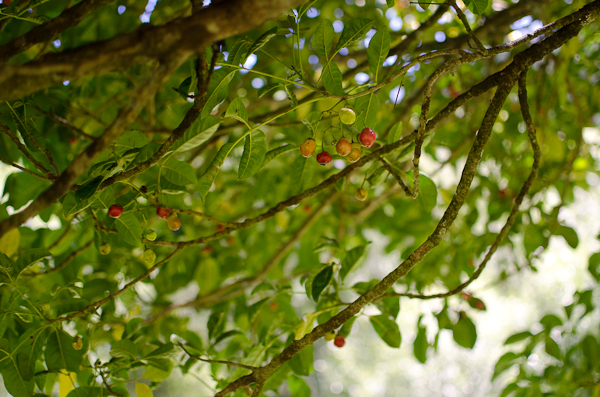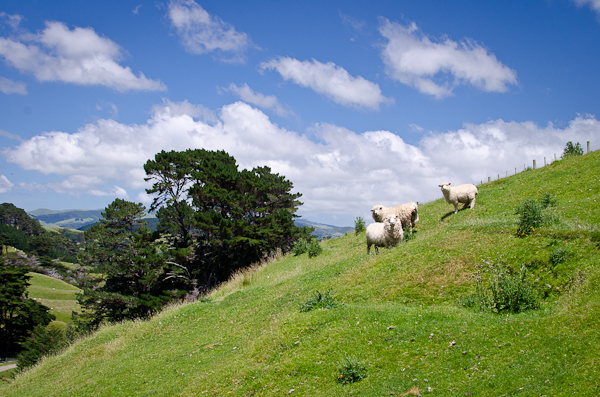 See you next year !
_ _ _ _ _ _ _ _ _ _ _ _ _ _ _ _ _ _ _ _ _ _ _ _ _ _ _ _ _ _ _
Voici venu le temps où l'on veut passer plus de temps à l'extérieur qu'à l'intérieur. L'été... Brise marine, pieds dans le sable et une toute nouvelle capeline. Un déjeuner de Noël relax à la plage, après un généreux réveillon. Et les jours suivants ont continué à ce rythme tranquille... Marche jusqu'au sommet de Battle hill et admirer la superbe vue en récompense. Pique-nique près d'un cours d'eau et à l'ombre d'un arbre... Et perdre la notion du temps. C'est justement ce pour quoi les vacances sont faites.
Où que vous êtes, j'espère que vous aussi, vous profitez de ces fêtes de fin d'année.
A l'année prochaine !
---
Comments
Beautiful New Zealand. I miss it. Happy new year Vanille. Barbara
I've said it before and I'll say it again, you live in such a gorgeous place. I love seeing all the photos! Wishing you a wonderful start to 2012! Sylvie @ Gourmande in the Kitchen
Thank you ladies ! Wish you all a wonderful New Year's eve ! Vanille
New Zealand is quickly going to the top of my 'places to see' list. Always love your photos :) Happy New Year! athena
Beautiful post - glad you were able to enjoy the nice weather before it turned to this! *looks outside Hope you had a lovely Christmas, and have a happy New Year! All the best for 2012 :)* milliemirepoix
Happy New Year! Boldog Új Évet! piszke
Beautiful photographs..!! friendlymedia01
We do live in a truely beautiful place, Im happy not to be having a cold European Christmas. Happy New Year Viviane. peasepudding
Very peaceful and very beautiful place. Nice pics. Rosy
Life is beautiful in New Zealand! Splendid clicks. Best wishes for 2012. Cheers, Rosa Rosa May (@RosasYummyYums)
Inconditionnelle de votre blog, c'est la première fois que je vous laisse un message. Je vous souhaite une très bonne année 2012 et vous remercie pour ces si jolies photos. Evanhae Evanhae
Profite bien et à l'année prochaine! Je te présente tous mes vœux pour 2012… Bises! dominiques
Lovely photos!! Happy New Year! mycookinghut
Gorgeous!! sarah @ two tarts
Happy Holidays, and see you next year!!! Ciao Alessandra Alessandra
Ah… there is so much to appreciate here. I hope that you have the best year ever! Cynthia
wow, simply stunning photographs, reminds me of a vibranter yorkshire low carb recipes
Just stunning scenery! Happy New Year! Mairi @ Toast
The grass is so green and the sky is so blue in New Zealand. Beautiful, peaceful and serene images. I really must book a trip back to NZ. Happy New Year! hotlyspiced
You take absolutely amazing and gorgeous photos. The contrast of green and blue you captured are breathtaking! Happy New Year! Kaho
Beautiful photos. I want to get a huge blanket, and lay along that stream! Just beautiful!! thedfoodblog73
que c'est beau. Ca fait rever. Une tres bonne annee a toi et a paprika (avec retard bien sur!) Sylvie in Rappahannock