Un Air de Fête
December 19, 2011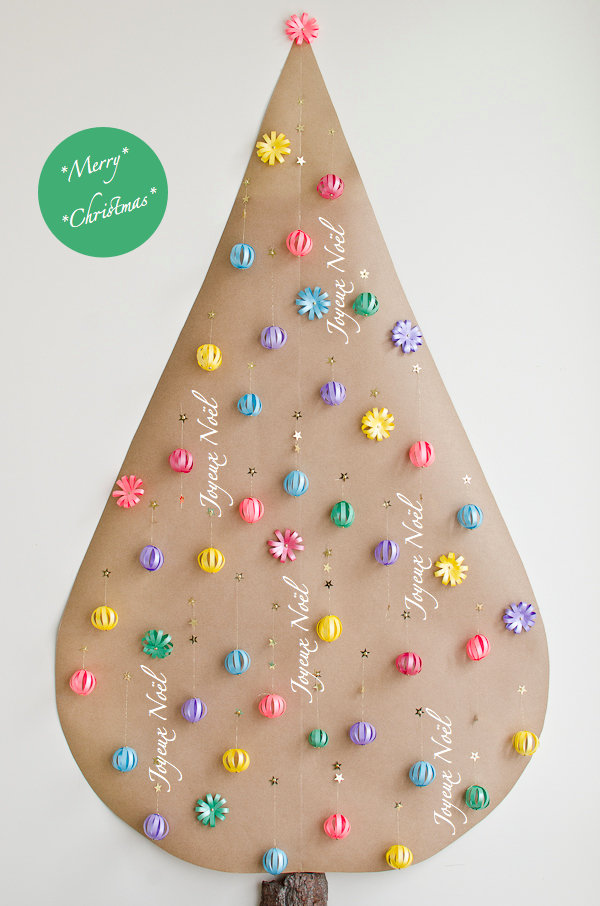 Here we are. The week has finally come. The penultimate week of the year. The Christmas week.
Because it's been ages I didn't share a little crafted piece with you, I thought the Christmas tree of this year, would be a good excuse. Simple, but more colourful than the one of last year. And bigger too, I should say. Much better to welcome more and larger presents at the same time ! And now, we'll have to decide what will be in our plates for Christmas eve...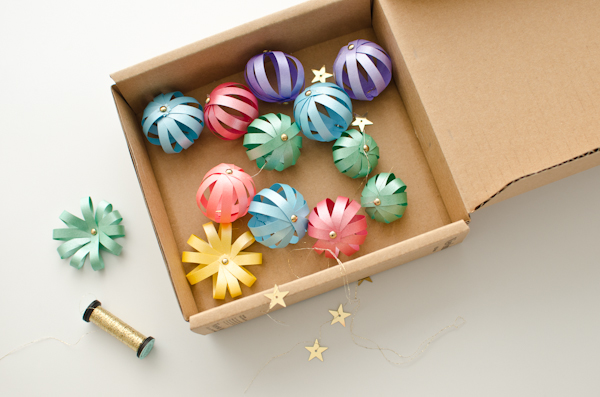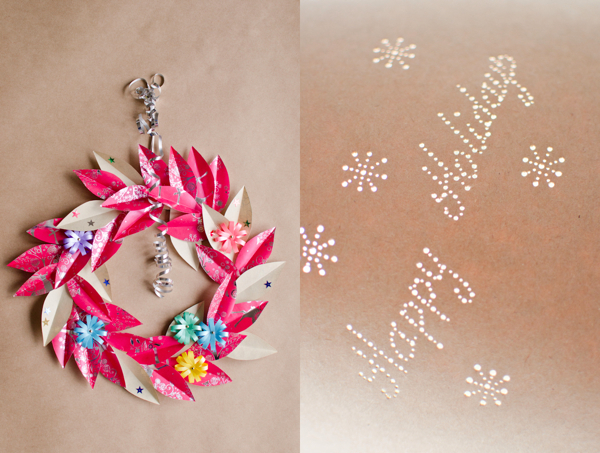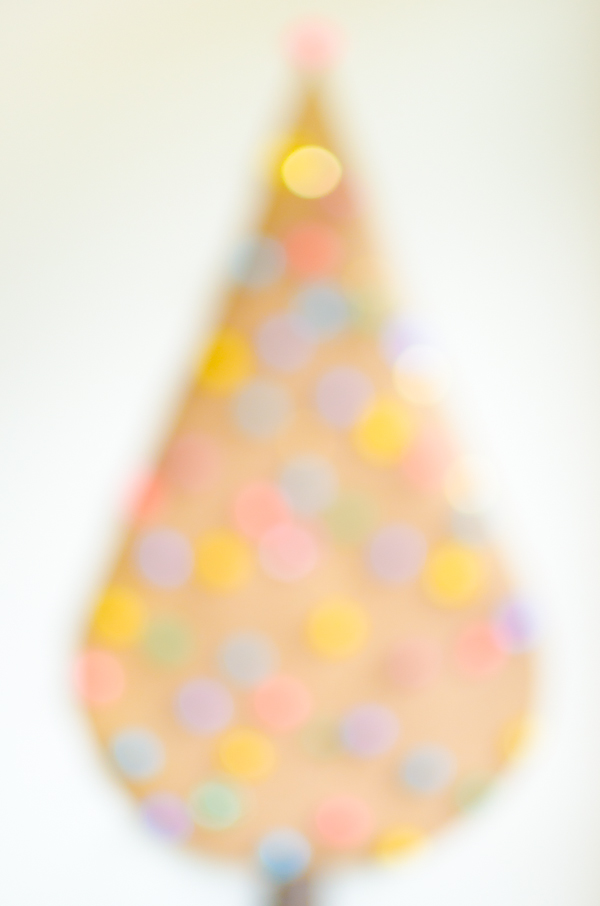 _ _ _ _ _ _ _ _ _ _ _ _ _ _ _ _ _ _ _ _ _ _ _ _ _ _ _ _ _ _ _
Nous voilà donc. La semaine est finalement arrivée. L'avant-dernière de l'année. La semaine de Noël.
Parce que cela fait une éternité que je n'ai pas partagé un petit travail manuel avec vous, j'ai pensé que l'arbre de cette année serait une bonne excuse. Simple, mais plus coloré que celui de l'an dernier. Et plus grand aussi, je dois dire. Bien mieux pour accueillir de plus gros cadeaux et un plus grand nombre ! Et à présent, il nous faut décider ce que nous aurons dans nos assiettes pour le réveillon...
---
Comments
That is the most beautiful tree, I am inspired to do one like that for our house next year! Sylvie @ Gourmande in the Kitchen
So pretty! And I love that it means you can have more presents because it's bigger than last year's ;) hope that comes true for you! hungryandfrozen
Oh wow!! So pretty and cute! Love it! mycookinghut
Beautiful tree! Joyeux Noël peasepudding
[…] →  The prettiest paper tree you will ever see. […] Dreamy Knitwear & Winter Links « Hey Mishka
It looks all pretty ! Happy holidays ! Lynne
Merry Christmas Cynthia
Sooo pretty! The tree and wreath are wonderful. You are very talented. Cheers, Rosa Rosa May (@RosasYummyYums)
très joli!! joyeuses fetes! julia
Adorable and sweet. Reminds me of when we lived in Japan. We strung up lights on a wall in the shape of a tree. The kids made origami "ornaments" and placed them in the middle. Yours is WAY more creative and beautiful! Snippets of Thyme
This is so beautiful. Happy holidays! Magda
WOW, Vanille, the paper tree is stunning! I'm lost for words how beautiful it looks… Wonderful. Wish I had so much patience to craft as you do. Egle
Beautiful tree Vanille! And I love the wreath too, and the baubles. Wishing you and Paprika a wonderful Christmas season :) shaz
That Christmas tree is AMAZING! How tall is it? Kathryn O
Lovely, Vanille, absolument ravissant! Tu es toujours aussi douée!! Je vous souhaite, à ton Homme et à toi, et à tous ceux qui te sont chers, le plus doux des Noëls… Flo Makanai
Oh how beautiful… your posts are always such a delight. Merry Christmas! Ann
Rosa, merci tout plein ! Julia, bonnes fêtes à toi également ! Snippet of Thyme, I really like origami ! Must have been fun to celebrate Christmas in that part of the world. Magda, thank you. Enjoy your holidays too ! Egle, thank you ! Shaz, thank you ;) I also wish you and your family a great time for this festive season ! Kathryn O, thank you ! The tree is about 1.30m (4.2 feet) and I sticked it higher, so it's about my size. Flo, merci tout plein. De l'autre bout de la terre, je souhaite à toute ta famille ainsi qu'à toi de joyeuses fêtes ! Ann, thank you ! Happy holidays to you ! Vanille
*Penultimate is certainly a word not used often enough. And so true, the Christmas week is THE week. Although this year it seems inevitable that it'll fly by and I may be half sleeping through it! Have you decided yet what will grace your plates on the holiday? I'm sure it'll be visually and tastefully stunning, as usual! A most happy Christmas to you and yours, *Heather** heather
What a great idea and it's adorable! Beautiful photos as always. I have browsed your blog. Je suis désolée que je ne suis pas venu ici souvent. J'éspères que tu as eu joyeux Noël! Kaho
[…] Family Sponge | 2. Thoughts from Alice | 3. Instructables | 4. Mother Earth Living | 5. At Down Under | 6. Things in style | 7. Evolution of style | 8. […] 32 ideje za alternativno božićno drvce