Around The Bays
July 29, 2011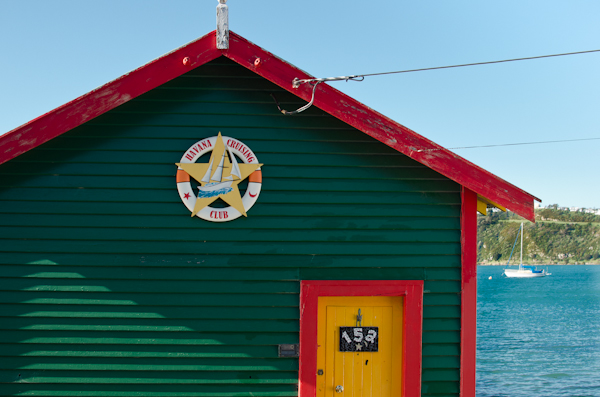 It was at the beginning of the week. After days of endless rain the sun brilliantly made an appearance in a cloudless sky. It felt like a crime to stay at home.
A lunch on the waterfront with Paprika and then I leisurely made the round of Wellington bays. The chilly wind was there, as usual, but it felt so good to be outside and breath fresh air. And the smell of the sea. Nothing like it...
Baches along the seashore always draw my attention with their catchy colours and quirky details. And to complete the picture, the ferry was leaving Wellington harbour heading South, where the beautiful snow-capped mountains of the South island could be noticed over the strait. Bliss.
I came back home all invigorated and ready to have a hot drink...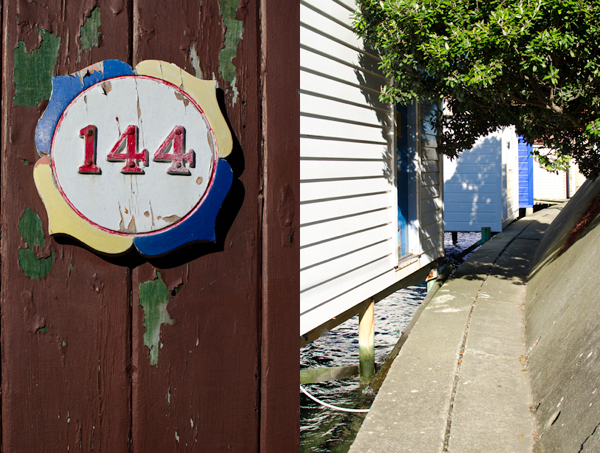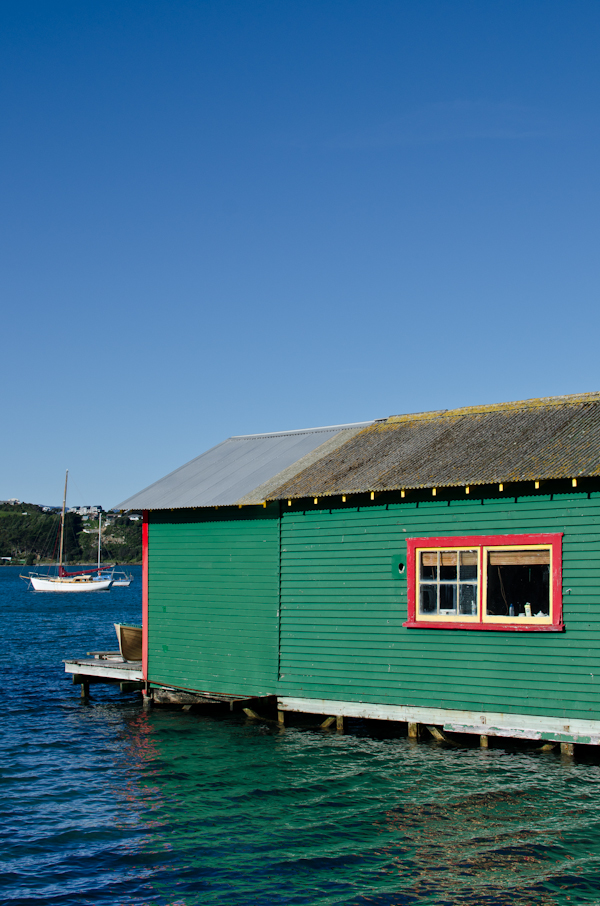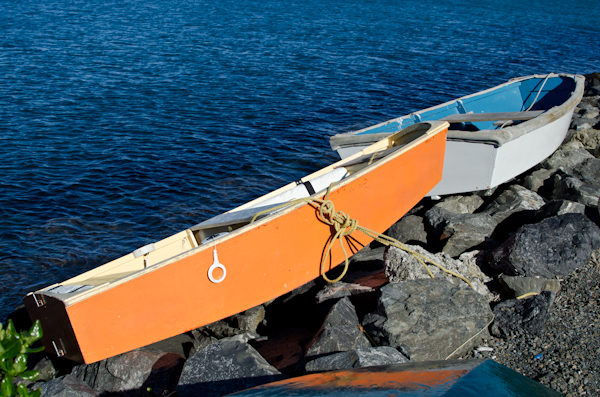 ---
Comments
Gorgeous, and totally inspired me to actually maybe get out of the kitchen next weekend if the weather cooperates! Choey
Beautiful! I love the colors and light. Cheers, Rosa Rosa May
Love this Vanille, I was in Wellington a couple of weeks ago and struck the same gorgeous weather. Sheryl
my favourite thing to do on a weekend. brunch/lunch, go around the bays. beautiful photos! :) milliemirepoix
Totally agree, nothing beats the smell of the ocean. Beautiful photos, I love how very colourful it all is. shaz
So Spring like! What bright beautiful photos :) Mairi @ Toast
Looks like it was truly a lovely day to spend outdoors! Sylvie @ Gourmande in the Kitchen
Rosa, Sheryl, Millie, Shaz, Mairi and Sylvie thank you ! Enjoy your week-end ! Vanille
Lovely - if only Wellington could always be like this :) hungryandfrozen
J'adore toujours autant tes photos, ces couleurs qui tranchent, merci pour ce voyage! J'adore aussi l'odeur de l'Océan, dommage qu'il soit si loin de là où j'habite! bisous plume_d_argent
What a gorgeous way to celebrate the end of the rain! Liren
You captured great colors!! I love the smell of the ocean. I agree with you that seashore draws attention with its catchy colors and quirky details. Kaho