Food Bloggers Auction For Japan
March 24, 2011
You and I are completely stunned and sad by what's happening in Japan right now. And You and I can help. As modest as it can be.
At the initiative of Asha from Fork Spoon and Knife, an International Food Bloggers Auction for Japan is organized. It's a contributive effort to raise funds for the Japanese Red Cross Society via Google Crisis Response towards the disaster relief efforts.
You may read and learn more about auction details such as the rules, bloggers pledge and how to bid here.
The auction will run until April 10. And in order to make this auction successful I encourage you to spread the word via your favorite media.
Thank you.
UPDATE: The content in picture of my contribution for this auction. Happy bidding !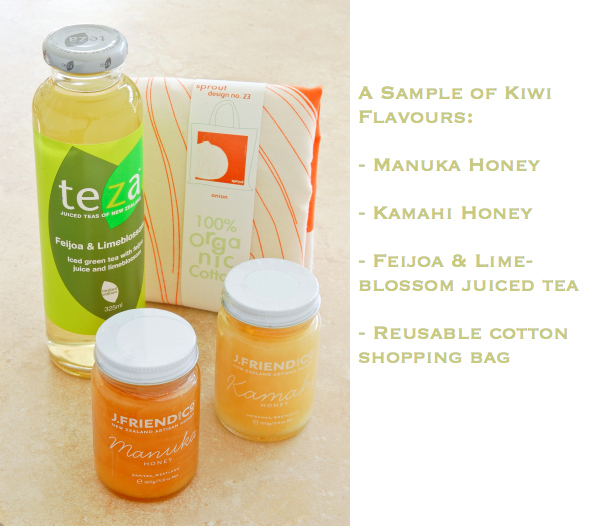 ------------------------------
Vous et moi sommes complètement abasourdis et tristes par ce qu'il se passe au Japon en ce moment. Et vous et moi pouvons aider. Aussi modestement soit-il.
A l'initiative d'Asha du blog Fork Spoon and Knife, une Enchère Internationale de Food Bloggers pour le Japon est organisée. C'est une action commune pour récolter des fonds pour la Croix Rouge Japonaise par le biais de Google Crisis Response en faveur de l'aide et secours aux sinistrés.
Vous pouvez lire et connaître davantage sur les modalités de l'enchère tels que le règlement, les lots proposés et comment faire une offre ici.
L'enchère sera ouverte jusqu'au 10 avril. Et dans le but de rendre cette action réussie je vous encourage à relayer l'information par le biais de votre média préféré.
Merci.
---
Comments