Let's Pretend
September 27, 2010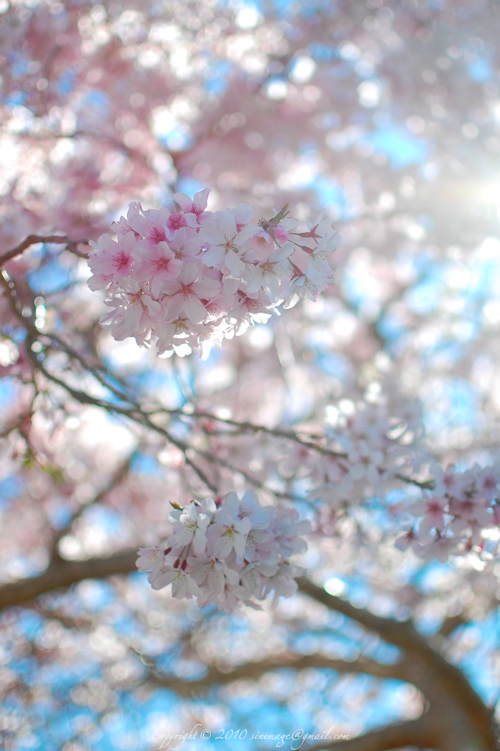 Just for a minute. Let's pretend to be a bee. Let's go and visit trees in bloom in the neighbourhood. Let's simply enjoy the best Spring has to offer...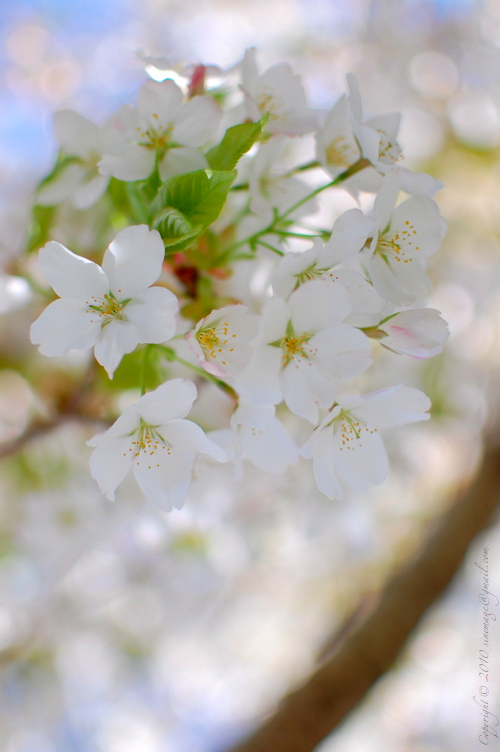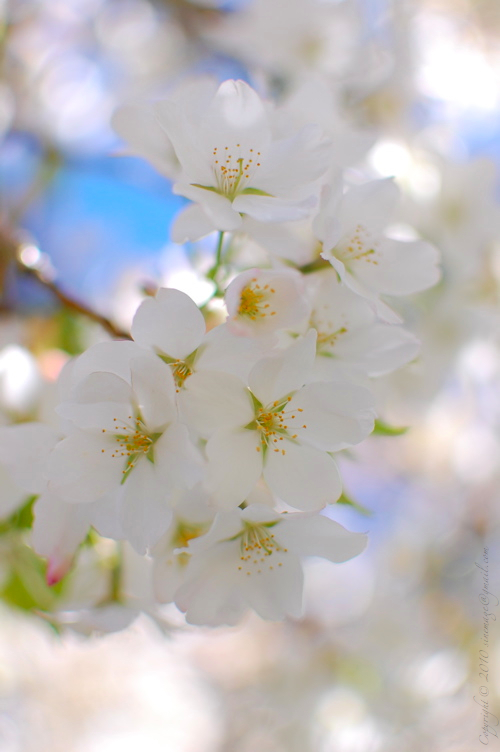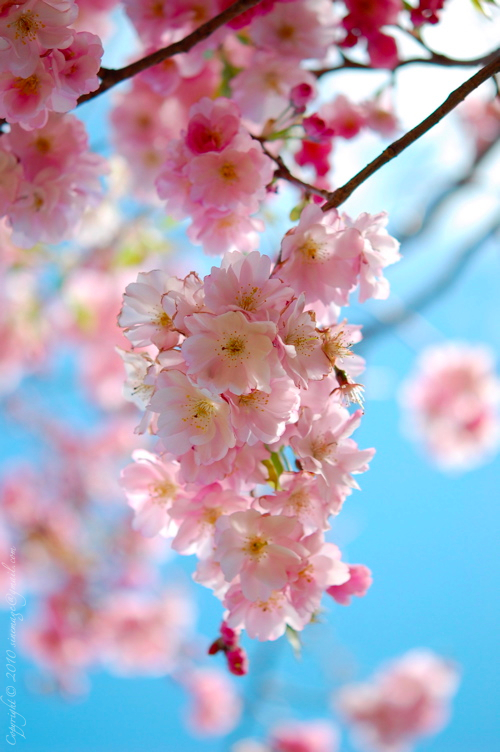 And because we are Kiwi bees, we should not forget the native Kowhai;)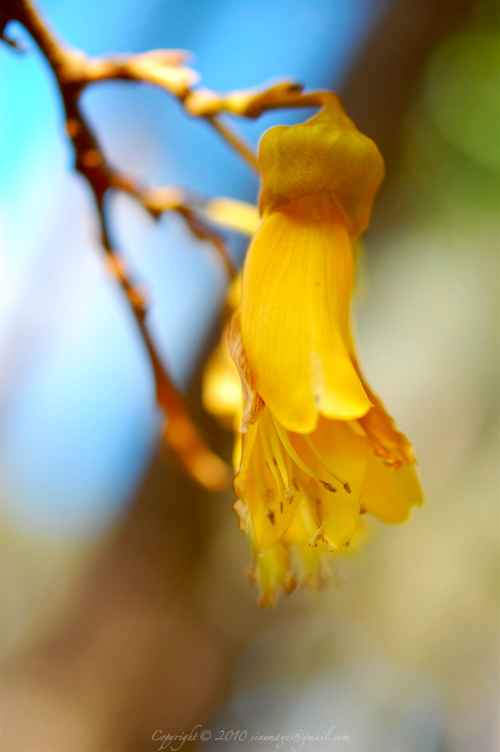 For more seasonal colours:
The beauty of Magnolia Last Fall Spring Last Year
---
Comments
Your pictures are so beautiful. The soft tones, the colours. Breathtaking. Thank you for sharing a little spring with us on a rainy fall day (for us). x Karin van D.
what a beautiful shoots! have a nice time! Paula Paula
What splendid cherry blossom pictures! Cheers, Rosa Rosa
I want to be a bee… Alessandra
*bees, hummingbirds – they're both spoiled rotten. what a life! are those lovely blossoms in your own yard? cheers, *heather** heather
Karin, thank you. Happy to know that I could bring a little bit of Spring-y colours in your autumnal day. Paula, thank you ! Rosa, the blossom is gone so quickly, I had to capture that. Alessandra, a bumblebee ! Heather, if only I could have them in my yard…Maybe one day ! Vanille
So beautiful! Spring is here!!! Anh
you just make my smile ! make my day
C'est magnifique! Et ça donne envie d'être au printemps! Ici, c'est l'automne… bientôt l'hiver… :/ Botacook
Love cherry blossom!! The leaves are falling here :( Going to enter depressing months… mycookinghut