And G is for Guest Blog !
May 31, 2009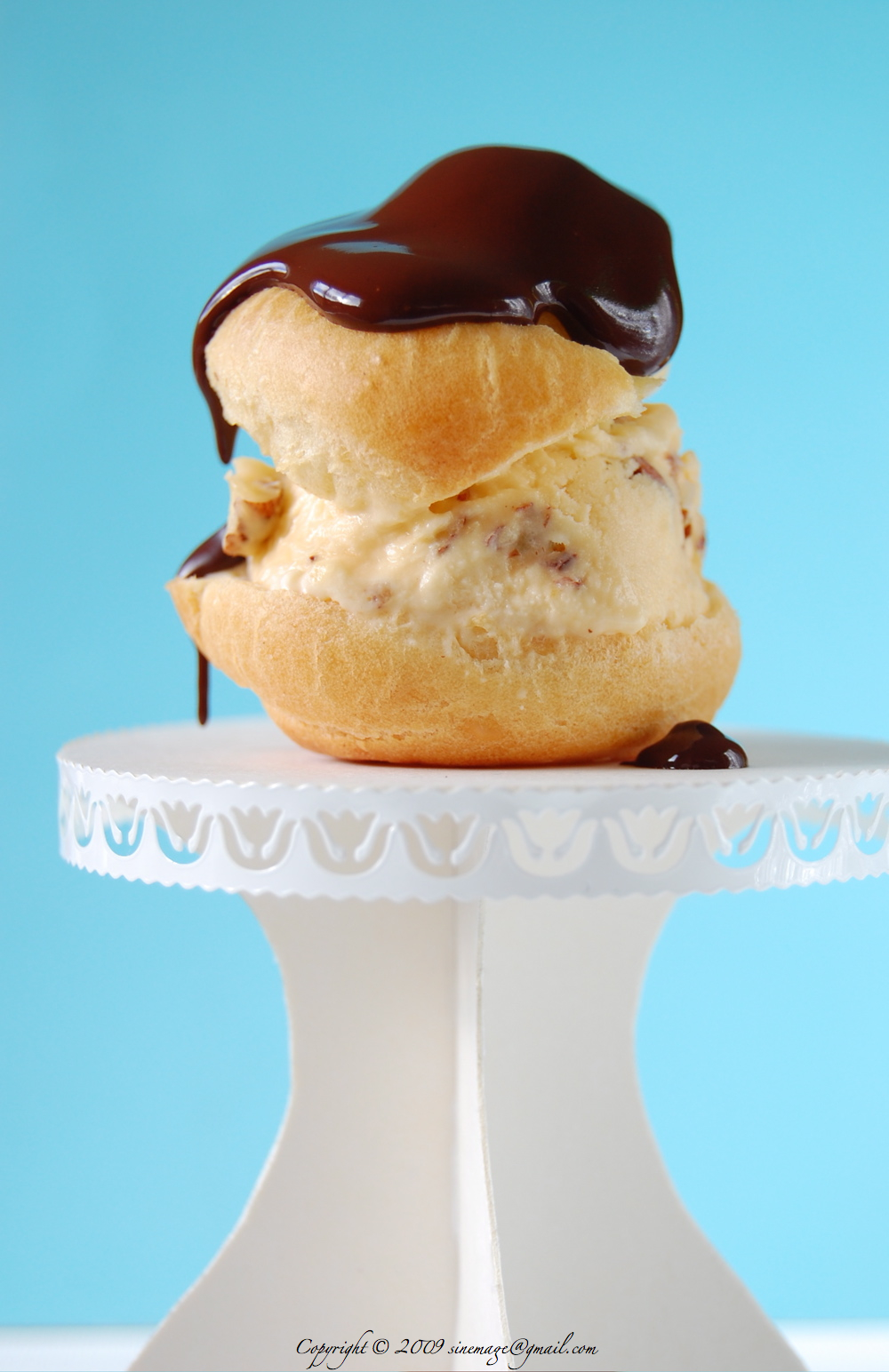 I've been invited by talented Leemei from My cooking Hut to share a bit of a French recipe. A cool birthday gift she gave me !
To know more about this little treat, go and read at My cooking Hut !
---------------------------------------------------
J'ai été invitée par Leemei de My cooking Hut pour partager une petite recette française. Un super cadeau d'anniversaire qu'elle m'a fait ! Pour apprendre un peu plus sur cette petite douceur, allez lire sur My cooking Hut ! --- ## Comments > *Je renouvelle mon commentaire laissé sur "my cooking hut": Bonjour à toutes les deux, je suis une de vos fidèles lectrices: vous partagez le talent et l'originalité. Bravo pour les bons moments que vous nous faites partager!* > **[Dominique (de vous à moi...)](http://devousamoi-dominique.blogspot.com/)** > *My Cooking Hut, thank YOU !* > **[Vanille](http://atdownunder.wordpress.com)** > *Happy Birthday to you! A big thank you for the profiteroles guest post! :)* > **mycookinghut** > *Eglé, thank you girl ! You are so sweet !! ;)* > **[Vanille](http://atdownunder.wordpress.com)** > *Congrats! Your birthday? Thousands of best wishes and one big fat HAPPY BIRTHDAY from me ;)* > **[Eglė](http://zaidimuaikstele.blogspot.com)** > *Oh I want that in front of me now...help... Bon anniversaire Vanille! XX A.* > **[Alessandra](http://alessandrazecchini.blogspot.com/)** > *Another delicious shot.* > **[razzbuffnik](http://blog.allthedumbthings.com/)** > *Des profiteroles, j'adore! Joyeux Anniversaire à toi! Il semblerait qu'on ait le même signe astologique ;-) bisous* > **[plume_d_argent](http://www.monilemapassion.com/)** > *I miss your posts :) Where are you?? :)* > **[Eglė](http://zaidimuaikstele.blogspot.com)**