Travel Through India
October 19, 2008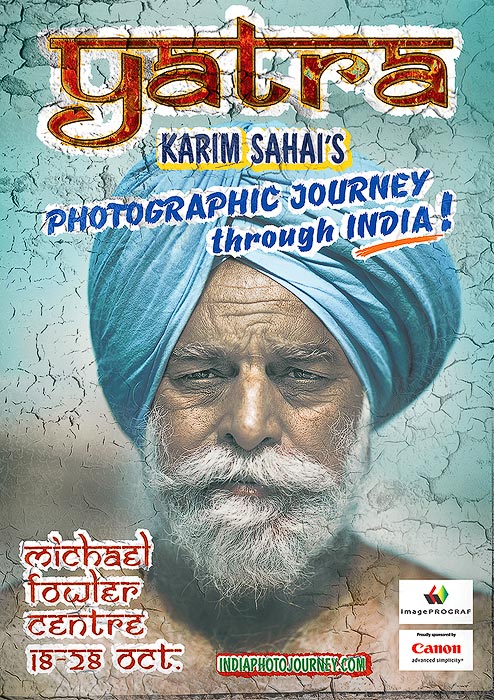 To celebrate Diwali (or Deepavali) different events are organised this month in Wellington: Cinema, dance and food. Until the 28th October Karim Sahai's photo exhibition at the Michael Fowler centre is part of this festival of lights.
'Yatra, a photographic journey through India' displays 60 vibrant pictures from Assam, Rajasthan and other regions of India. My favorite one is a startling portrait of a young girl from Pushkar, Rajasthan.
You can have a look at his work on his site or check on Flickr, his pictures will make you travel all around the world…
______________________________________________
Pour célébrer le Diwali (ou Dipavali) différentes manifestations sont organisées ce mois-ci à Wellington: cinéma, danse, et cuisine. Jusqu'au 28 octobre l'exposition de photos de Karim Sahai au Michael Fowler centre fait partie de ce festival des lumières.
'Yatra, a photographic journey through India' expose 60 clichés éclatants pris à Assam, au Rajasthan et d'autres régions de l'Inde. Ma préference va au saisissant portrait d'une jeune fille de Pushkar dans la région du Rajasthan.
Vous pouvez découvrir son travail sur son site ou sur Flickr ses photos vous feront voyager un peu partout dans le monde…
---
Comments