Toujours En Demande (TED)
September 25, 2008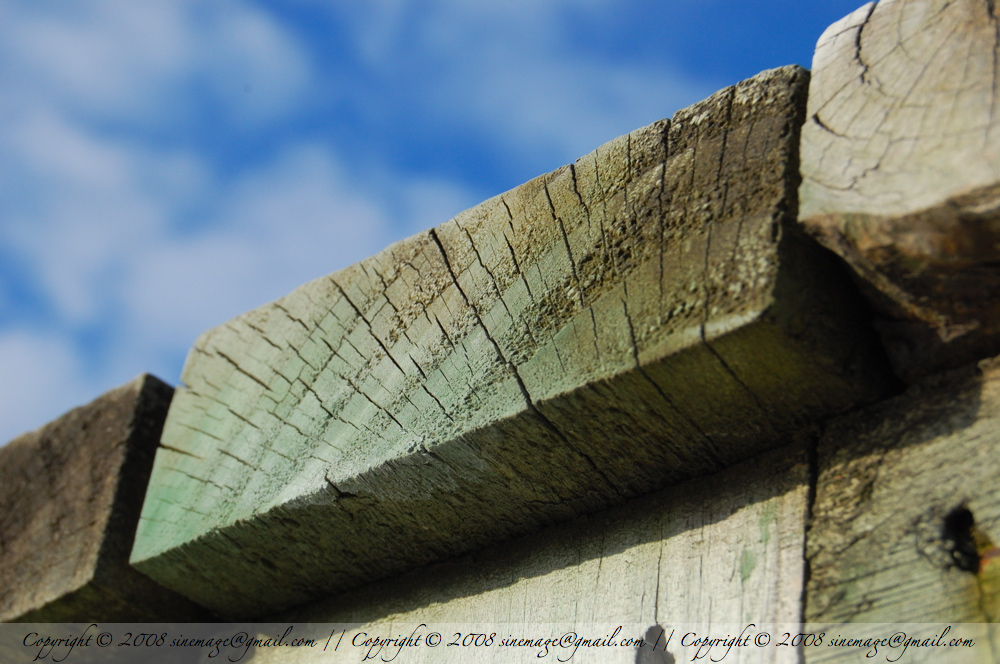 First of all I have to update my post of 23rd Sept. where I speak about bus strike…How should I formulate that…maybe I praised too much…and Go Wellington decided to re-conduct the strike today. And this time, no bus at all ! A real strike. So no comment about this topic anymore…
Anyway, this post is not about strike, but about ideas.
Thanks to Paprika, I discovered recently Ted. But you probably already know Ted. No, it's not someone. Ted stands for Technology, Entertainment, Design and Ted Talks are just great ! Not really new, as it started in 1984. The motto ? 'ideas worth spreading'.
These talks are just an opportunity to broaden your mind to a big range of topics and I like it !
If you don't know Ted yet, I really encourage you to go and check their site and specially in architecture, F. Ghery's interview and his sense of humour, in science Jill Bolte Taylor and her moving presentation about brain, and in music Benjamin Zander's passionate talk…
But there are so many other interesting topics, so I let you discover them by your own !
---
Comments