Tag-issime Ou la Réponse en Image
August 15, 2008
No recipe today ! I have been tagged by Carole from Botacook and I decided to turn out the game in an illustrative way. So here is a farandole of questions and answers, hoping it will satisfy your curiosity.
1/Quel aliment aimez-vous le plus cuisiner? -Pas de préférence, mais j'aime lorsqu'il y a des épices...
Which staple/food do you prefer to cook ? -No Preference, but I like when there are spices...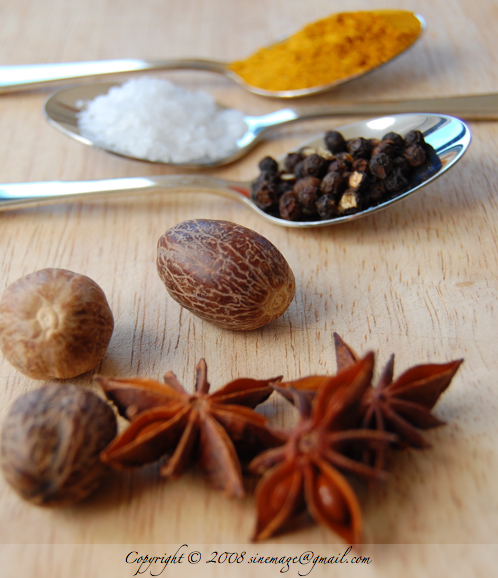 2/Laquelle de vos réalisations a reçu le plus de suffrages? -Bizarrement pas celle que j'aurais cru...le gâteau banane-coco à la vapeur !
Which recipe was the most successful ? -Strangely not the one I was expecting...Banana & coconut steam cake !
3/La recette que votre entourage vous réclame le plus?
The recipe the most asked for ? -Chocolate cake ! What else ?...
4/Votre petit-déjeuner préféré? -Thé et tartines de pain frais avec du beurre
Favorite breakfast ? -Tea and slices of fresh bread with butter (unsalted)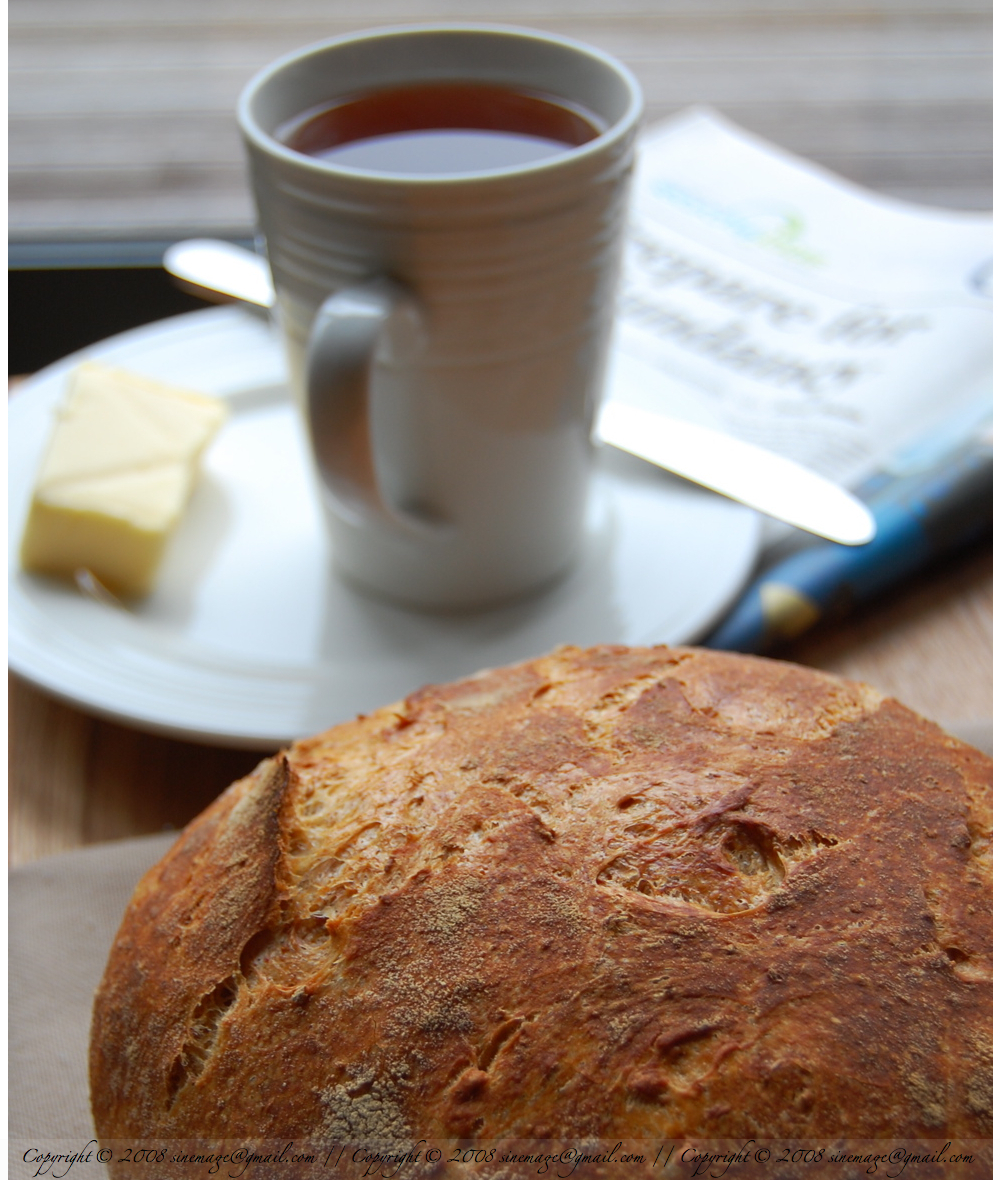 5/Votre restaurant ou pâtisserie préférée? -Aurore & Capucine. Superbe pâtisserie ! Paris 9ème, 3 rue de Rochechouart
Favorite restaurant or cake shop ? -Aurore & Capucine. Superb cake shop ! Paris 9ème, 3 rue de Rochechouart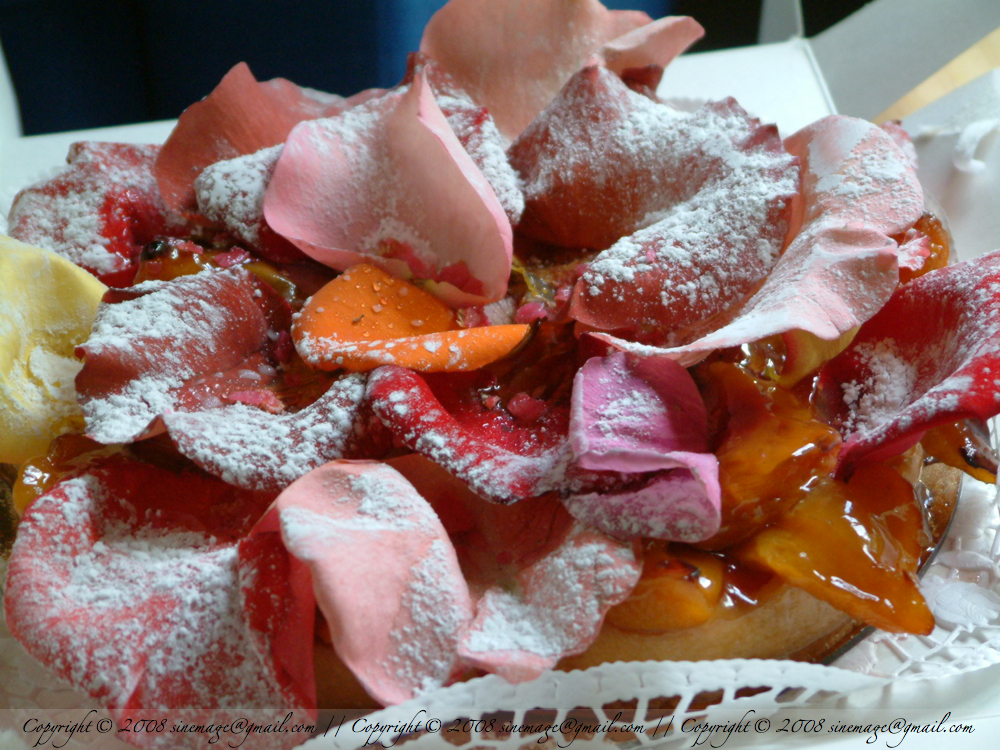 6/Votre aide la plus précieuse dans la cuisine? -Ma cuisinière !
Your most valuable help in the kitchen ? -The gas stove !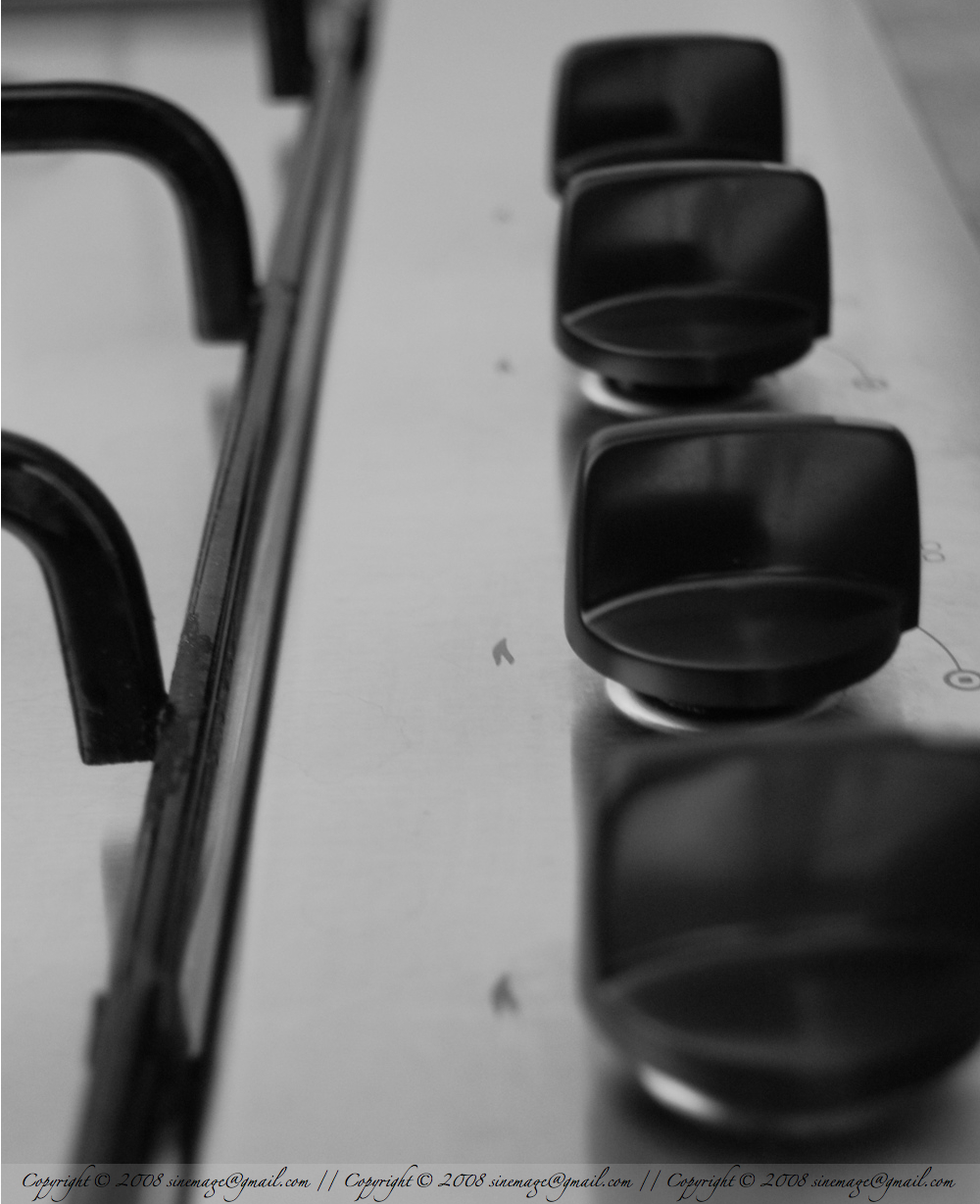 Allez, une petite dernière pour la fin avec une petite note d'humour à la kiwi !…
And a last picture for the fun…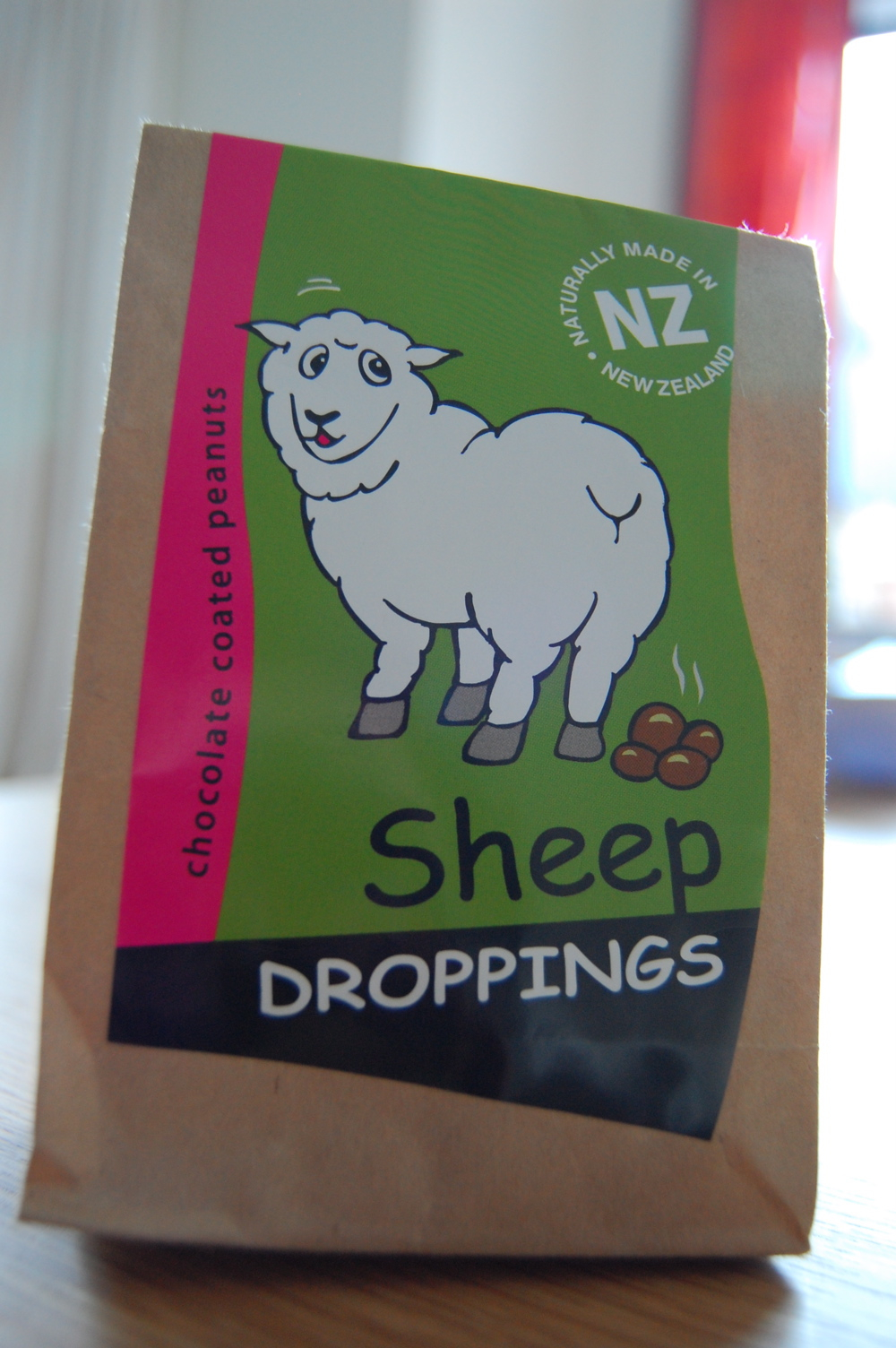 ---
Comments
Dear Vanille, My name is Claire. I found your blog online today and I would like to invite you to list it on our Expat Women Blog Directory (www.expatwomen.com/expatblog). It's free. We would just love to have your blog listed on our site! I also invite you to join our ExpatWomen.com community (www.expatwomen.com/sign_up.php). Membership is free and enables you to receive our monthly, inspirational newsletter, plus ensures your name is in the running for all of our ExpatWomen.com promotions and giveaways. Thank you very much and my very best wishes to you, Claire [email protected] www.ExpatWomen.com NB Et maintenant apres avoir vu les superbes photos du gateau au chocolat, j'ai TRES faim! ^__^ Miam! Claire
Merci d'avoir répondu :D J'aime beaucoup tes réponses et encore plus tes photos, qui sont magnifiques et laissent transparaître une ambiance que j'aime beaucoup. Il semble qu'on ait beaucoup de points en commun, et en plus tu habites dans un pays que j'adorerais visiter ;) Botacook