Tribes or classes
July 04, 2008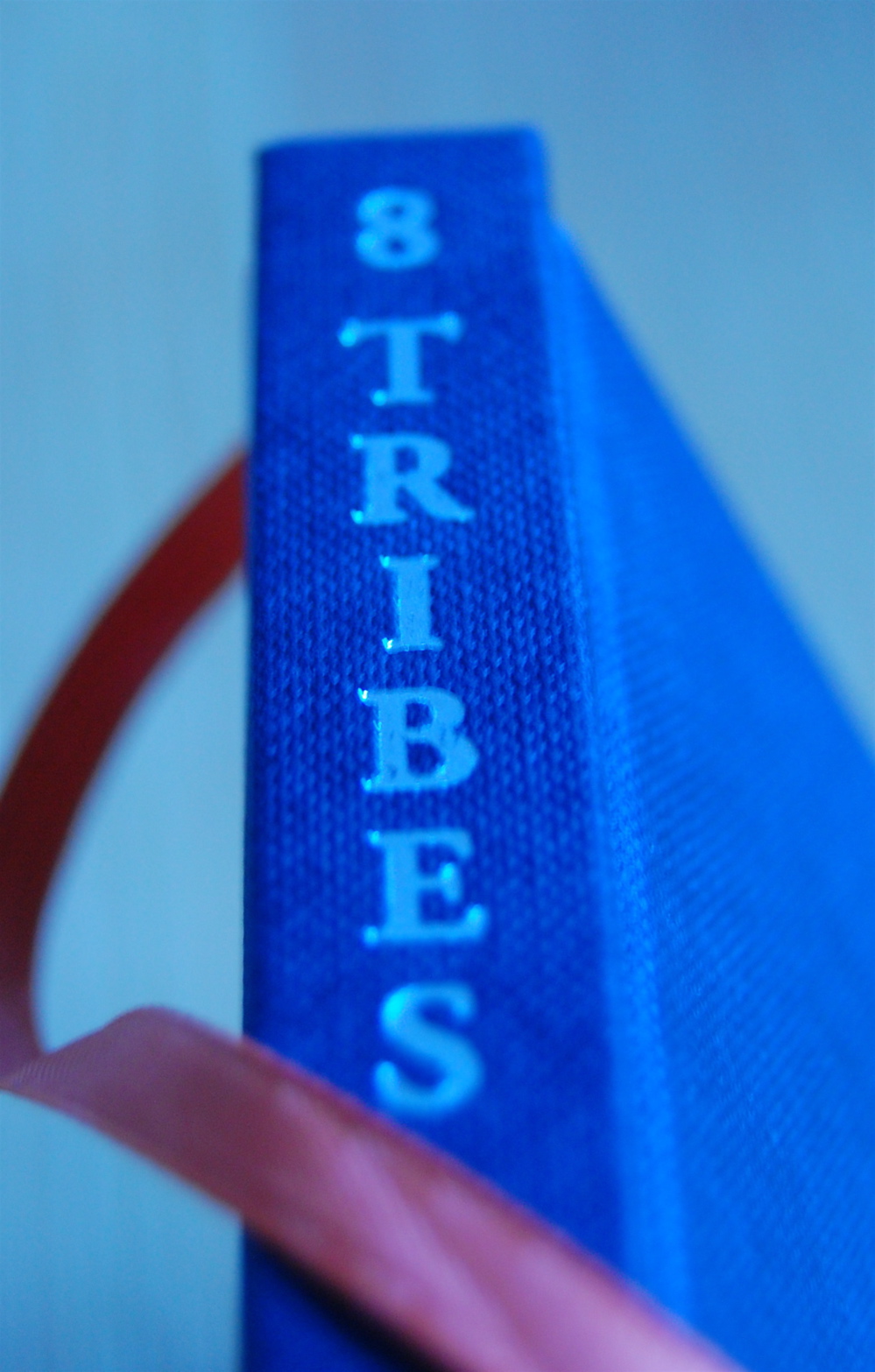 I read an old issue of the kiwi magazine 'Idealog' and found an article about Jill Caldwell and Christopher Brown's book: 8 tribes. I purchased the book recently to upgrade my culture and to satisfy my curiosity about people surrounding me everyday. The book is like a sociological survey of New Zealanders to define them better than just typical friendly, hardworking, down-to-earth clichés.

I smiled as some tribe's description and values would be true in France also- like anywhere else. Anyway, New Zealanders are humans ! Over the 8 tribes, there are already trends and other proto-tribe developing that alter the basic groups. Not surprising as New Zealand is a young nation and that it'll get more and more complexity as it get older. As a new settler, I advice to read this book if you plan to come and live in New Zealand. The book won't be a guide to deal with people in your daily life, but will give you a better picture.

I'm not a kiwi, but the question that comes in your mind while reading this book is: which tribe I'm more alike ? Instinctively, you need to know. And they -the authors- thought about everything: Online, you can fill a form with a list of questions to know which tribe you belong to. After a while, a survey comes back to you about your profile. it's supposed to be confidential, but I have nothing to hide, so I tell you that I'm a mix of Grey Lynn and Raglan tribes. You are wondering what is that ? So go and read the book and then take the test ! I would be happy to know more people -who asked their profile- and that they come and testify about their belonging !

La suite en français…

J'ai trouvé un article dans le magazine kiwi 'Idealog' sur le livre de

Jill Caldwell et

Christopher Brown: 8 Tribes The Hidden Classes of New Zealand. J'ai acheté le livre récemment pour ma culture personnelle et pour satisfaire ma curiosité à propos des gens qui m'entourent quotidiennement. Le livre est une sorte d'étude sociologique des Néo-Zélandais pour une meilleure définition que les traditionnels clichés: sympathique, travailleur, pragmatique. Cela m'a fait sourire de lire la description et les valeurs de certaines tribus qui sont vraies en France aussi -comme partout dans le monde. Après tout, les néo-Zélandais sont des humains comme tout le monde ! Au delà des 8 tribus, il y a déjà des tendances et l'émergence d'autre tribu qui altèrent les groupes de base. Pas très surprenant puisque la Nouvelle Zélande est une jeune nation qui va tendre à se complexifier dans le temps. En tant que nouvelle immigrée, je conseille la lecture de ce livre si vous projetez de venir vous installer en Nouvelle Zélande. Le livre ne vous aidera pas à négocier avec les gens, mais il donne une meilleure image de ce qu'ils sont. Je ne suis pas kiwi, mais la question qui vient à l'esprit lorsqu'on lit ce livre est : de quelle tribu je me rapproche le plus ? Instinctivement, on souhaite connaître. Et ils -les auteurs- ont pensé à tout: En ligne on peut remplir un formulaire avec une liste de questions pour déterminer à quelle tribu on appartient. Après quelques jours, l'analyse de votre profil vous est envoyée. C'est supposé être confidentiel, mais je n'ai rien à cacher, donc je peux vous dire que je suis un mélange de Grey Lynn et de Raglan. Vous vous demandez ce que ça veut dire, alors allez lire le livre et faîtes ensuite le test ! Je serais contente de connaître d'autres personnes -qui ont fait definir leur profil- et qu'elle viennent témoigner de leur appartenance !
---
Comments