Dans les Rues de Paname
August 11, 2012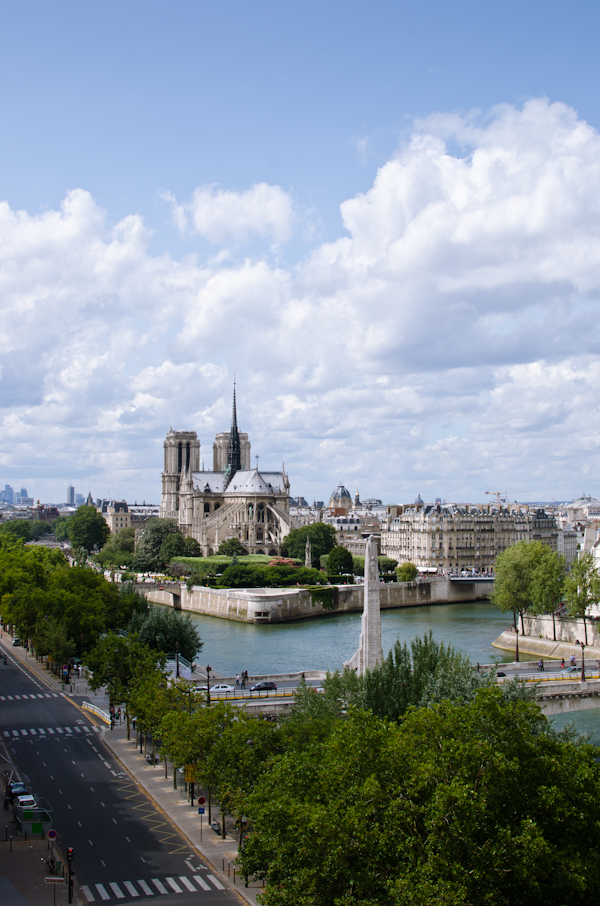 Our time in Paris has been synonym of retrouvailles. We got reacquainted with the city and familiar places, that invariably brought back memories from the part of our life in the capital. Our journey was also an occasion to meet family and friends we have missed for years. Unbelievable how in such a short time frame as five years, so many things can change... As a lovely coincidence, we returned on the exact day in the city where Paprika and I officially celebrated our union five years ago. And to top it all, Paris gave us beautiful days...
During our stay, we walked. A lot. And we enjoyed cycling too. We liked how each way gives different perceptions of the city. The architect in me rejoiced in that urban environment. Old or contemporary. The perspectives and details. The contrasting atmosphere from one quartier to another. And how the face of the city changes when comes the night...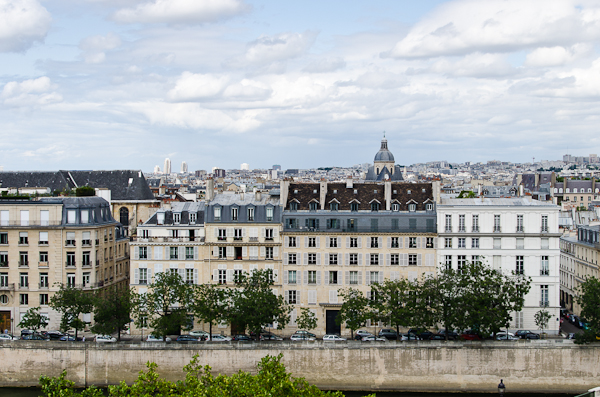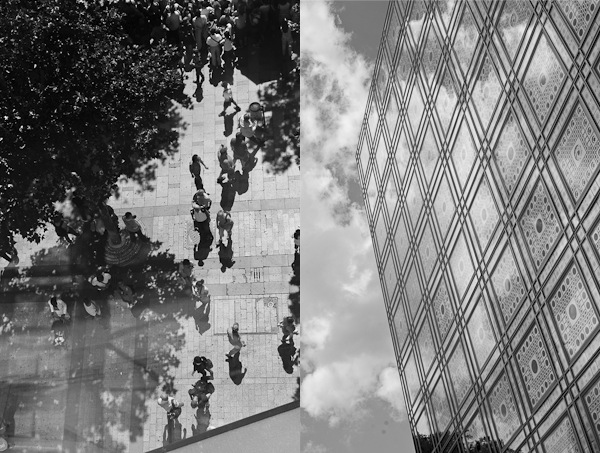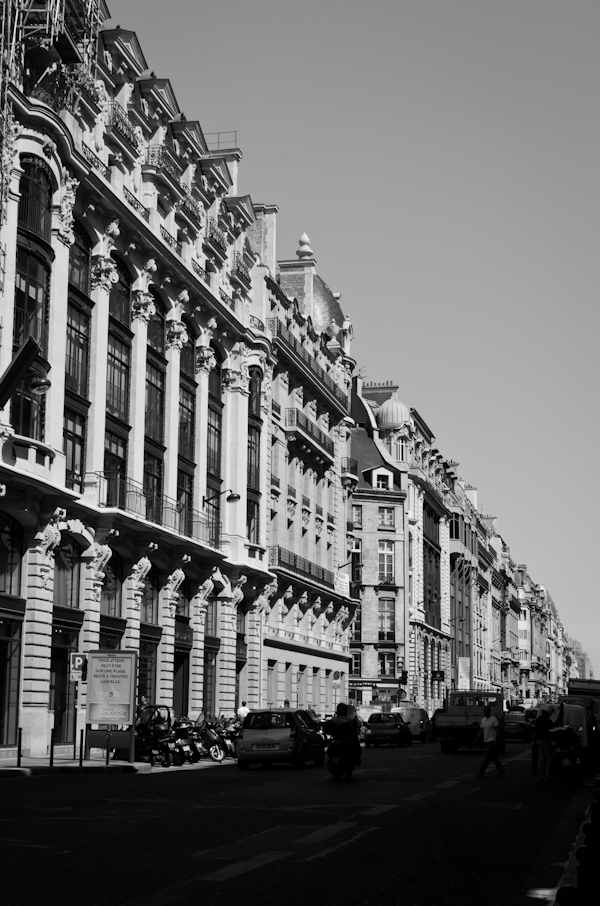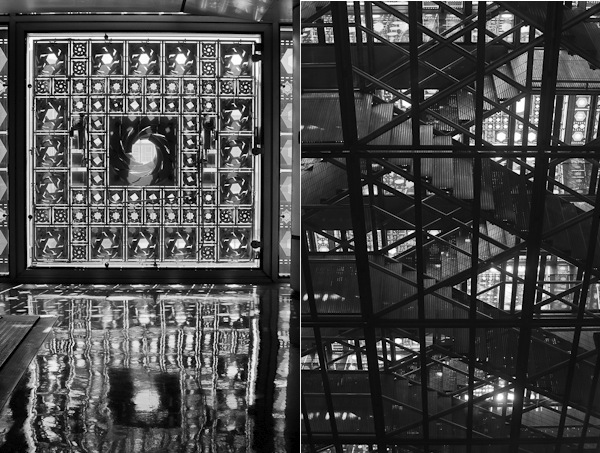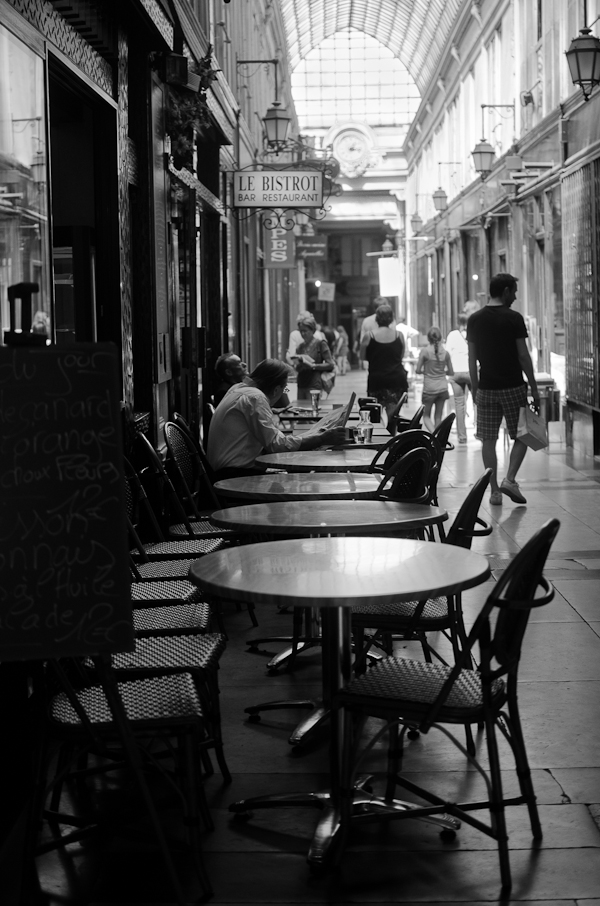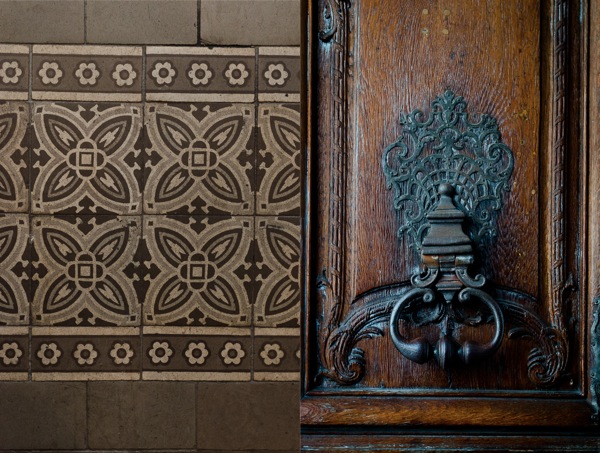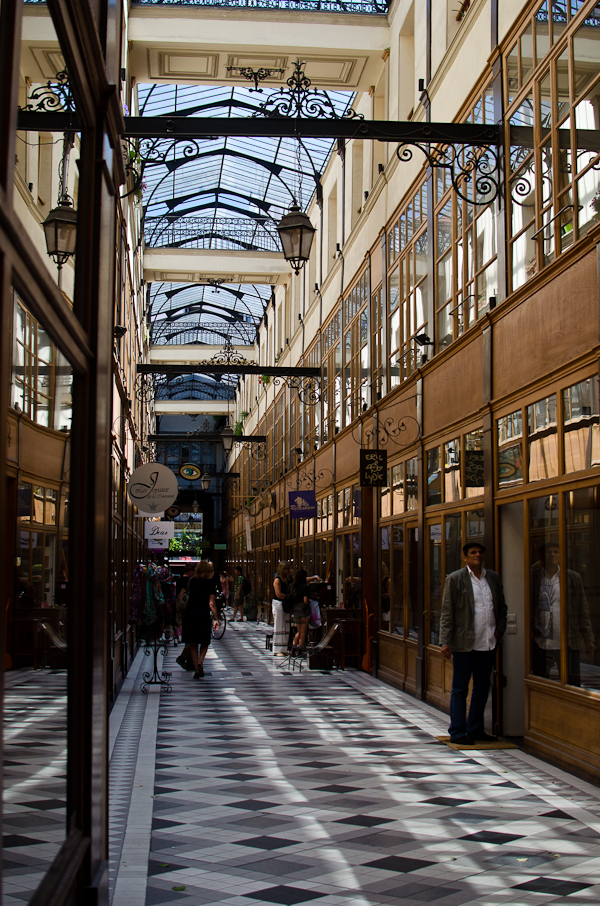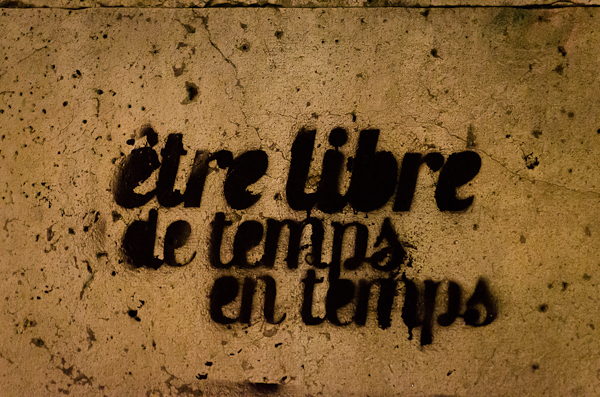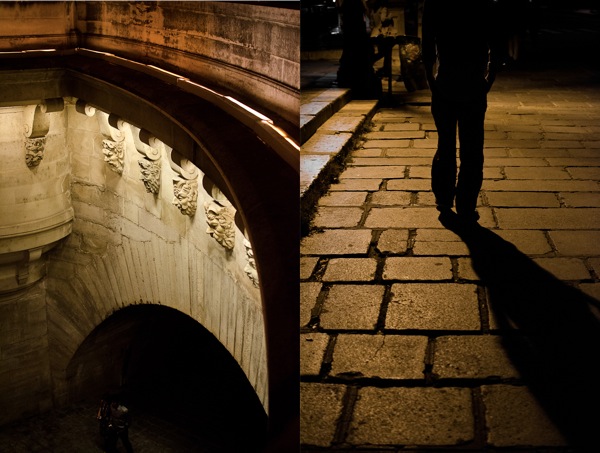 It felt good to sit at the terrasse of cafes and watch passers by; drink apéro with friends while telling stories of our life; step into a boulangerie and bite into a good crunchy bread or a fresh viennoiserie; browse around market stalls for fresh fruits and vegetables and feast our eyes on pretty little cakes before having a taste.
All simple little pleasures...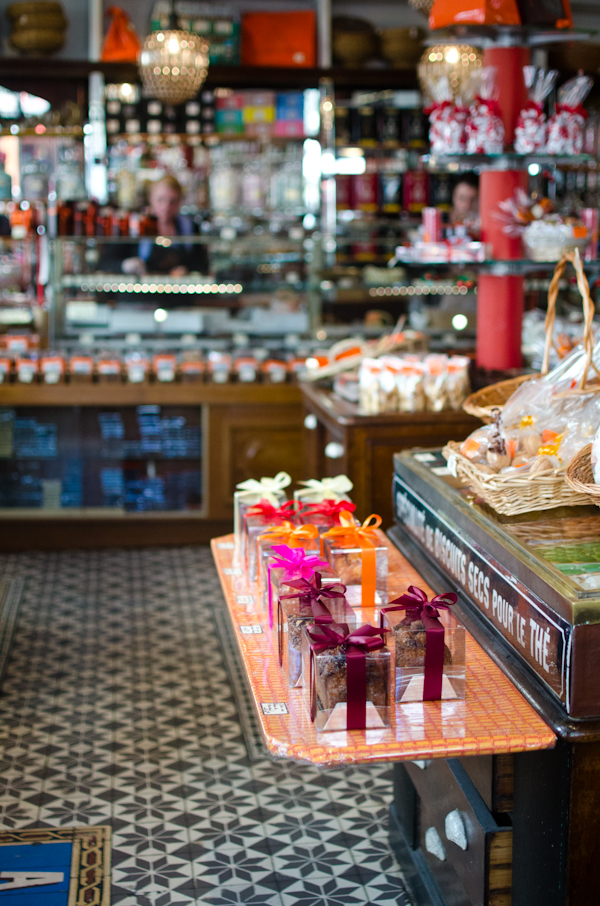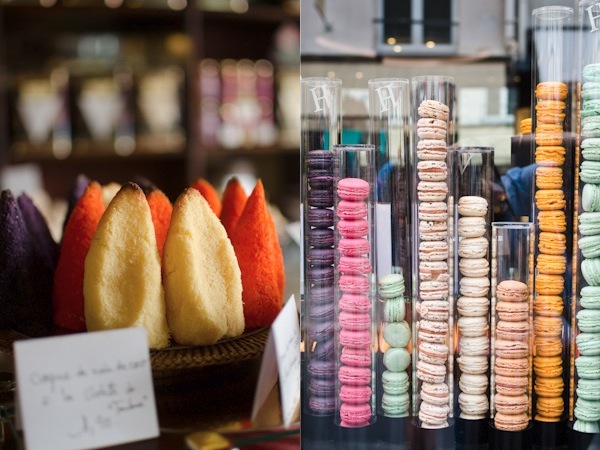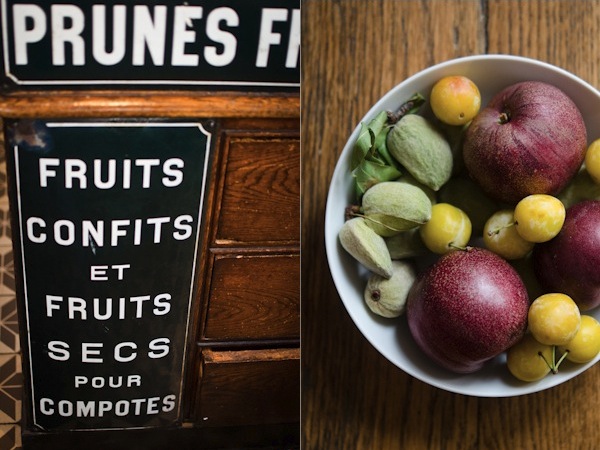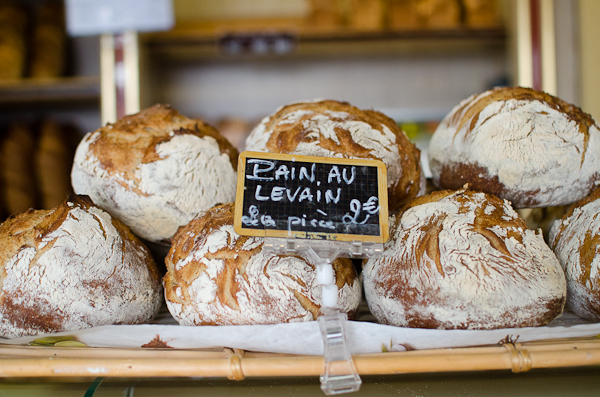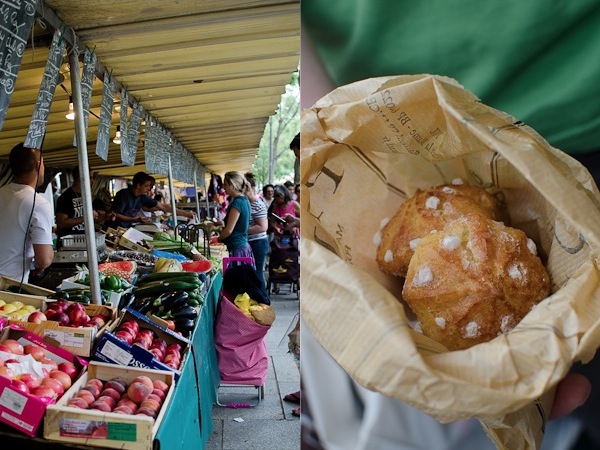 Time went by too quickly, but we had a lot of fun.
Unexpectedly, this trip was like an eye opener and pushed us to reflect on our life and what we want out of it. Yes, travel broadens the mind...
Au revoir Paris...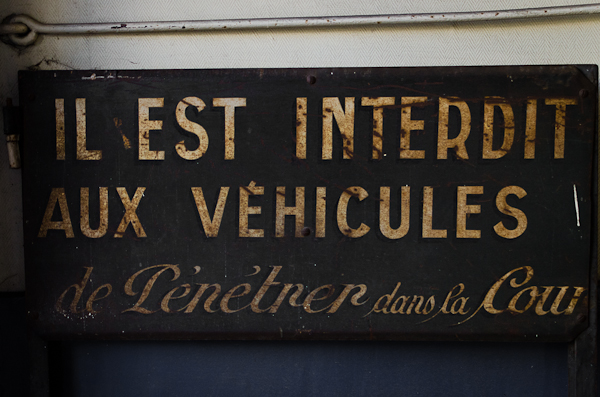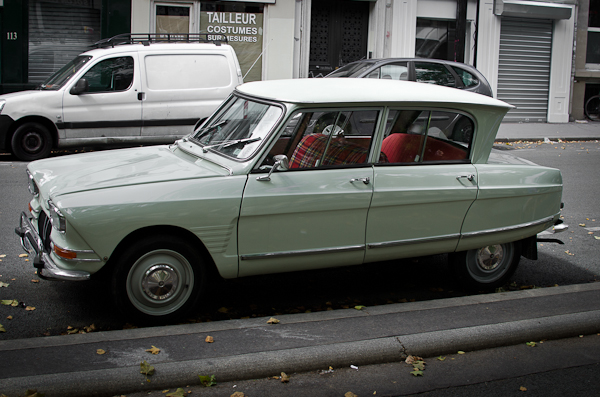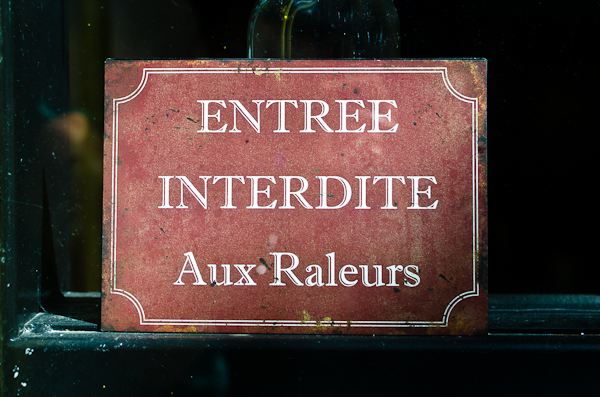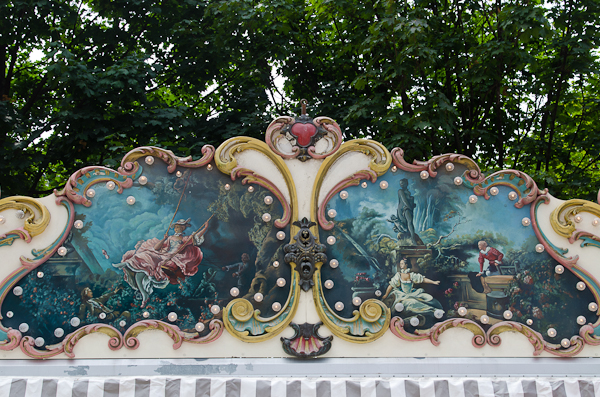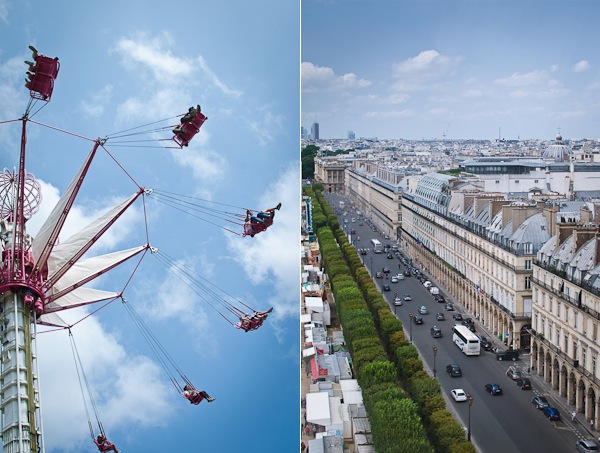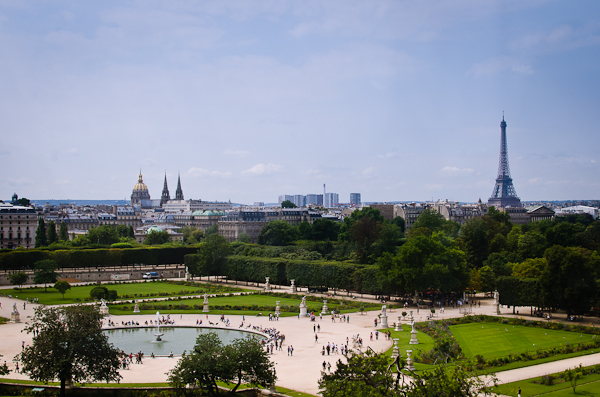 All images © Viviane Perenyi
---
Comments
Beautiful pictures! I would love to go back to Paris one day. It's such a great walking city! tomorrowswisdom
What a beautiful tour through my favorite place in the world. Every year, we decide on a travel destination, but Paris is always tugging away…return again, and again, again. Thank you for the beautiful sights and moods captured. thyme (sarah)
Stunning images and I feel blessed that you're sharing this amazing city with us (your readers.) How fortuitous that you both returned on the anniversary of your union to the 'City of Love' :) Looking forward to more holiday snaps (I hope!) girlinafoodfrenzy
Beautiful. Makes me want to go back and visit [email protected]
Beautiful photos! curiousmeredith
Gorgeous pictures of Paris! This city is so photogenic… Cheers, Rosa Rosa Mayland
What a beautiful post.. perfectly curated.. I do miss paris, I hope to visit again one day,,c ceciliag
What a beautiful city, and amazing pictures :-) Alessandra Zecchini
wow, great photos! offtracktexan
Beautiful, beautiful photos Viviane - thank you for sharing them. Couscous & Consciousness
Oh you do make me want to go back to Paris…sounds like you had a wonderful time! Looking forward to seeing you in Wellington in a couple of weeks :) mairi29
Great pics - Paris is such a beautiful city :-) Sinead
Tes photos sont splendides, Paris est magnifique et tout à fait elle-même. Je suis contente que ce voyage ait été si réussi. Flo Makanai
Quite lovely. Your photos brought back memories of our trip earlier this year, except we got rain. Still, Paris is beautiful, rain or not. Lesley
quand on y habite on ne voit plus Paris sous cet angle mais parfois une belle lumière sur l'angle d'un bâtiment, une vitrine particulièrement jolie et je retrouve le Paris que j'aime… je vois que tu as fait un tour à la Mère de Famille very easy kitchen
Ce Paris là, je l'aime ! Tes photos sont si belles. Sophie
Thank you all ! Always great to read that you enjoy what you see ! Vanille
[…] Down Under - Dans les rues de Paname. If you've been reading here for a while you might know how highly I rate the photography on […] Friday's Favourite Five | Time for a Little Something