Wellington on a Plate
August 20, 2010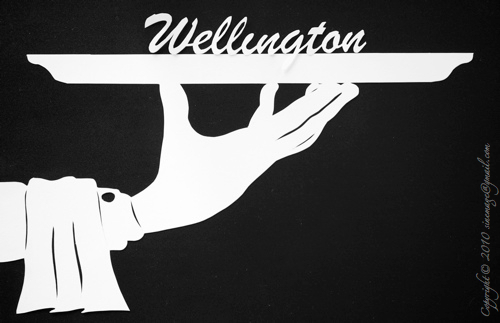 What do you do when there's the Food Event of the Year in your city - Wellington- and you desperately can't enjoy it because of this annoying thing I told you earlier ?
Well, there are alternatives…
You can craft, instead of going for a lunch downtown with a bunch of sweet and lovely girls and discover a good cuisine...
You can go on Tuesday night to a potluck dinner, prepare a Diós rétes - walnut strudel- because the theme is Hungarian cuisine and meet Mike and other kind people but ultimately feast only with your eyes when time comes to eat...
Or you can simply blog about it, just for the sake of it...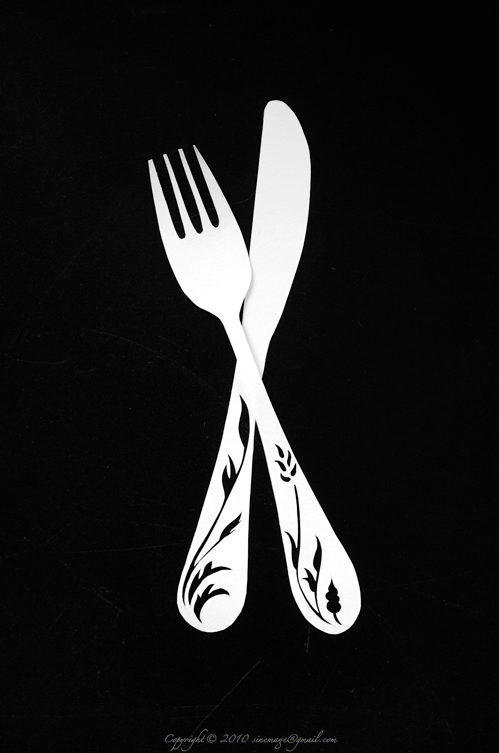 Have a nice week-end !
_ _ _ _ _ _ _ _ _ _ _ _ _ _ _ _ _ _ _ _ _ _ _ _ _ _ _ _ _ _ _
Que faîtes-vous lorsqu'il y a l'évènement culinaire de l'année dans votre ville - Wellington- et que vous ne pouvez désespéremment pas en profiter à cause de cette chose embêtante dont je vous parlais auparavant ?
Eh bien, il y a plusieurs alternatives…
Vous pouvez faire des travaux manuels, au lieu d'aller déjeuner en ville avec une bande de filles charmantes et adorables et découvrir une nouvelle cuisine...
Vous pouvez vous rendre le mardi soir à un dîner ayant pour thème la cuisine hongroise, préparer pour l'occasion un Diós rétes - strudel aux noix- rencontrer Mike et d'autre personnes sympathiques, mais festoyer seulement avec les yeux quand vient le moment de manger...
Ou vous pouvez tout simplement blogger à propos de ce festival culinaire...
Passez un bon week-end !
---
Comments
Ah, your papercuts!!!! SOOOOOO talented! Flo Makanai
Dear Vanille, yes not feeling 100% is not fun - I had problems with eating some foods too, in the last few years - and was always tired/bloated/ill! Have plenty of rest though and hope you are taking in the sunshine today :-) Mel
Mel, this sunshine is like a blessing ! Enjoyed it the last 3 days, so nice… Vanille
I loved this post… I'm glad to hear that even though you're not feeling up to par you're still partaking in fun activities. I love those images too, especially the fork and knife - how beautiful! Take care! :) [email protected] Gourmet
*really like the update! fresh and spring-y [for those of you entering spring]. did you create those drawings? or are they cuttings? cheers, *heather** heather
Those are papercuts. Anything can be a source of inspiration, right ? Vanille
I hope that you will fell 100% again, and that in in meantime you can find to find something yummy that agrees with you. XX Alessandra Alessandra
Millie, thank you ! Vanille
Sweet, I love the papercuts! Great idea :) Olivier