Stroll in Tinakori road
June 17, 2008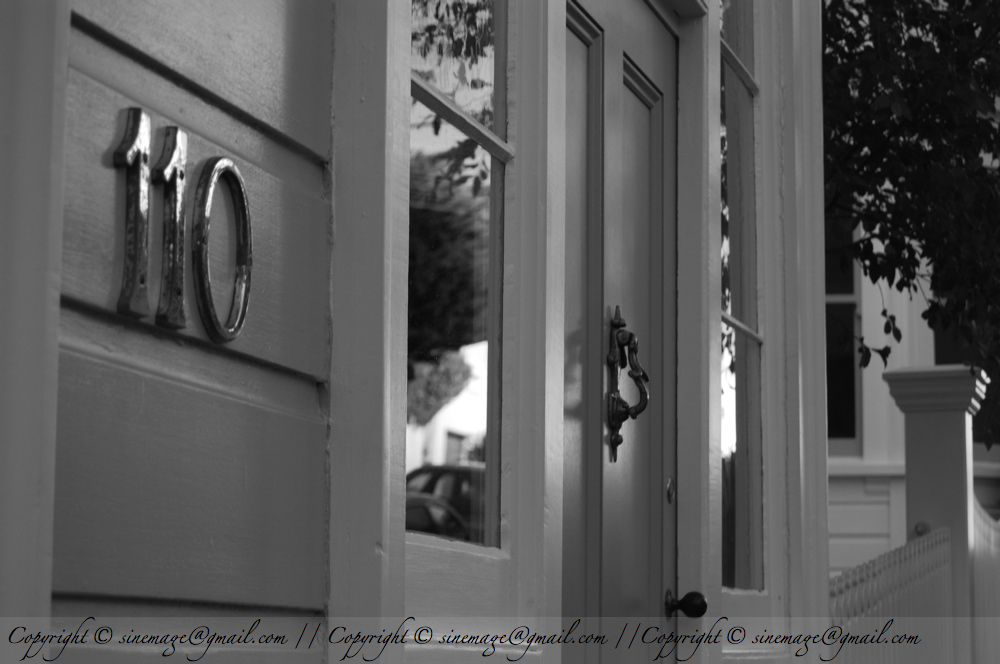 I went for a walk yesterday. The weather was amazing ! In the morning there was this heavy fog in Karori -the surburb where I live- and everywhere in Wellington too. Even the airport got trouble and some flights were canceled ! A bit of déjà vu… But at the end of the morning the sky was blue with no cloud's shade !
I strolled in Tinakori road. Despite the traffic, I like the atmosphere of this 'village-road'. There are a lot of antiques, galleries and lovely shops. I remember the first time I saw it, I liked it.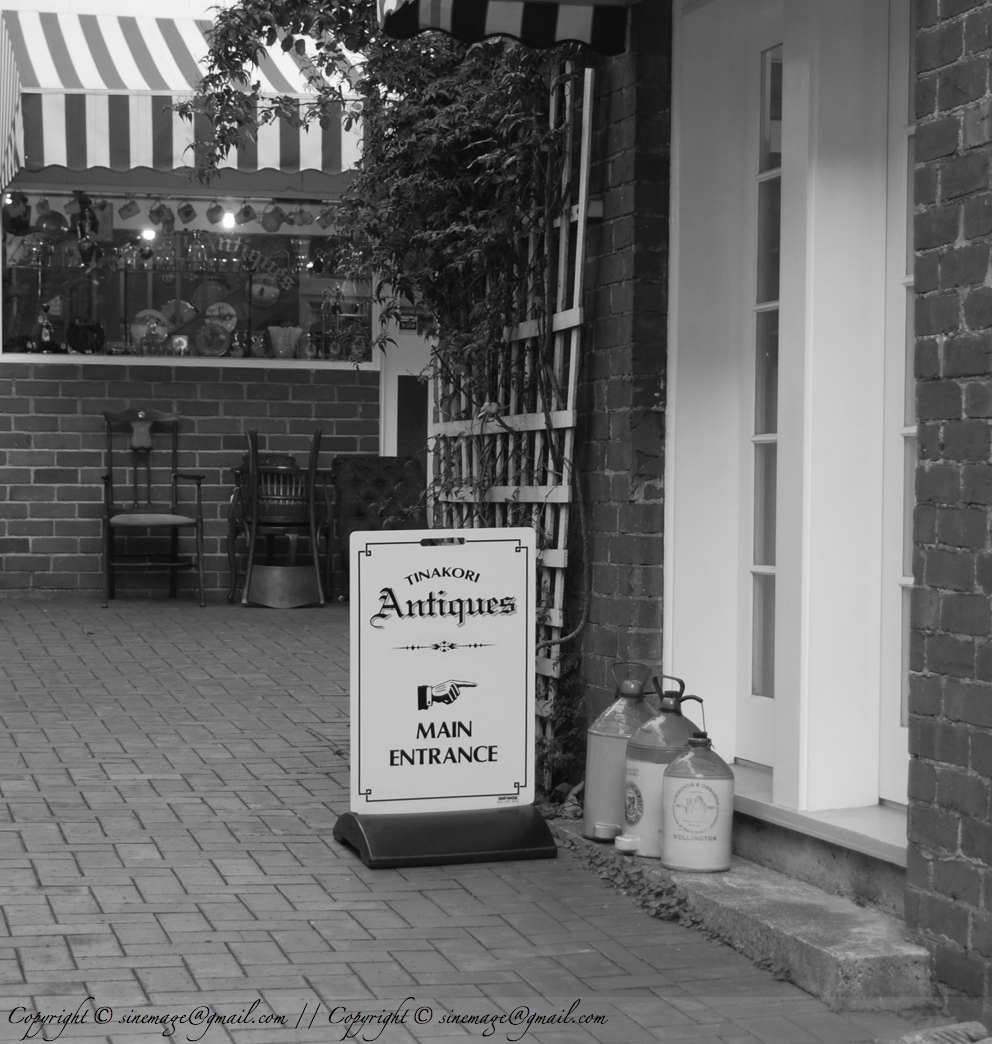 Tinakori road belongs to Thorndon, one of Wellington's oldest and historic suburb. There is Katherine Mansfield- famous new zealand writer-'s birthplace and the Prime Minister's residence too; But the victorian style houses all along the road or build on steep hills around just worth exploring.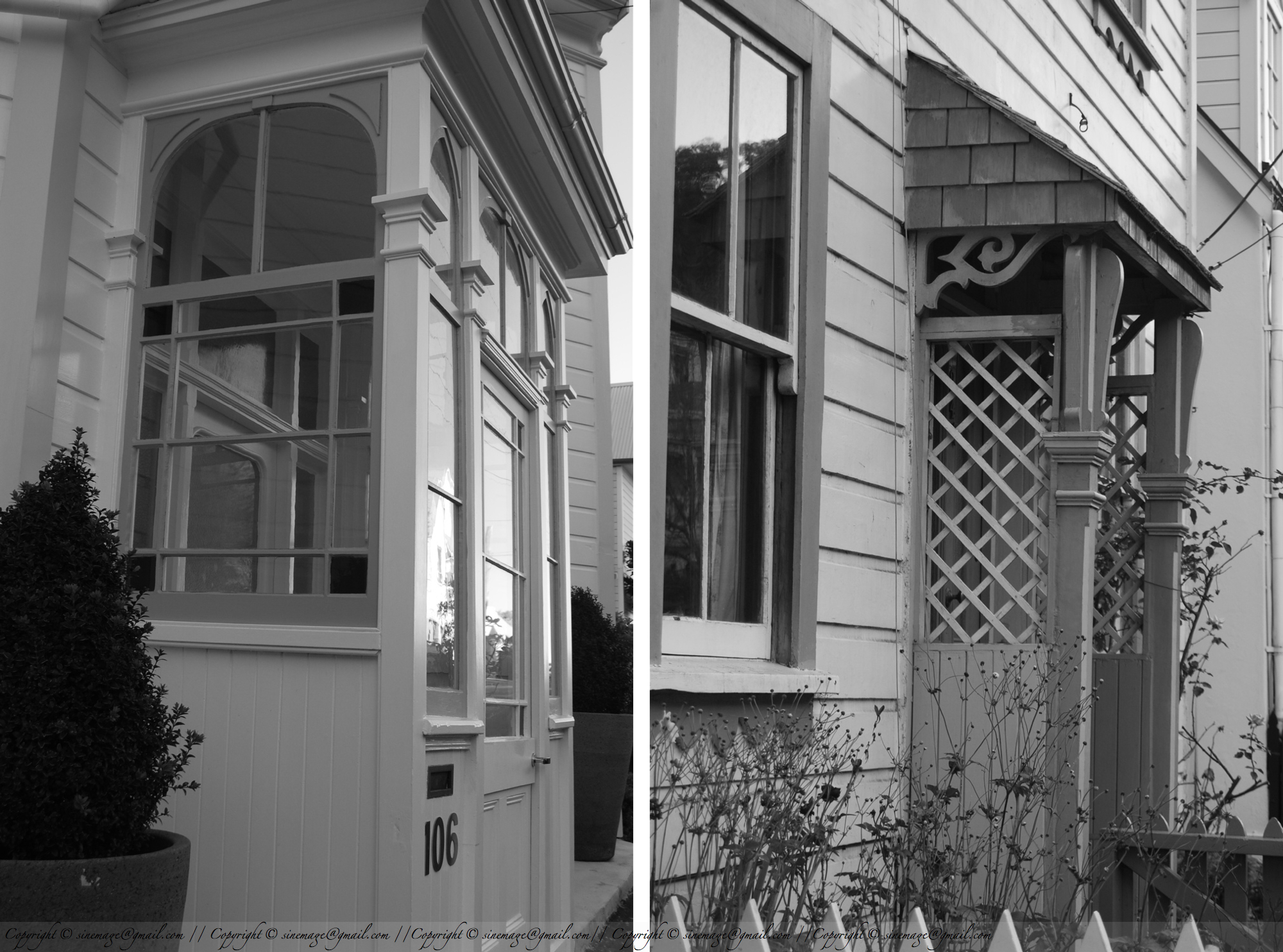 Hier, le temps a été surprenant ! Le matin tout Karori était plongé dans un brouillard épais et Wellington aussi. L'aéroport a dû annuler des vols ! Mais en fin de matinée tout s'est resorbé, pas l'ombre d'un nuage dans le ciel bleu !
J'en ai profité pour faire une petite balade à Tinakori road. J'aime l'atmosphère de cette rue avec ses antiquaires, galleries et charmantes boutiques. Je me rapelle avoir aimé ce quartier, dès la première fois que j'y suis passé. Tinakori appartient au quartier de Thorndon, un des plus vieux et historique de Wellington. Il y a la maison où est née Katherine Mansfield - écrivain néo zélandaise- et la résidence officielle du 1er ministre; mais se sont les maisons de style Victorien le long de la route ou accrochées à flan de colline qui valent le déplacement.
---
Comments